Teal, black, grey and neon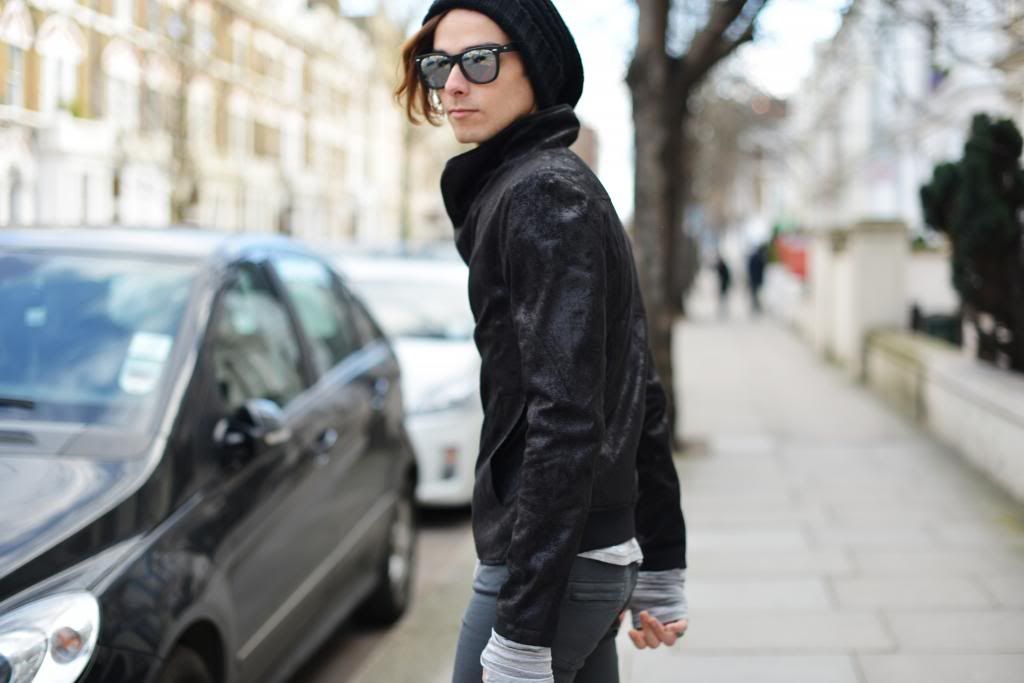 When I discovered Doublju.com I already knew what I was looking for: the perfect essential black leather jacket to dress up or dress down according to the outfit.
It took me few minutes (they have loads of clothes!) but I found it and it was already in my cart before I could even fall in love with it.
Shall I mention my new Freddy trainers - so eye-catching and bright? They can make me happier with one single look.