Whale on my chest, Isabel at my feet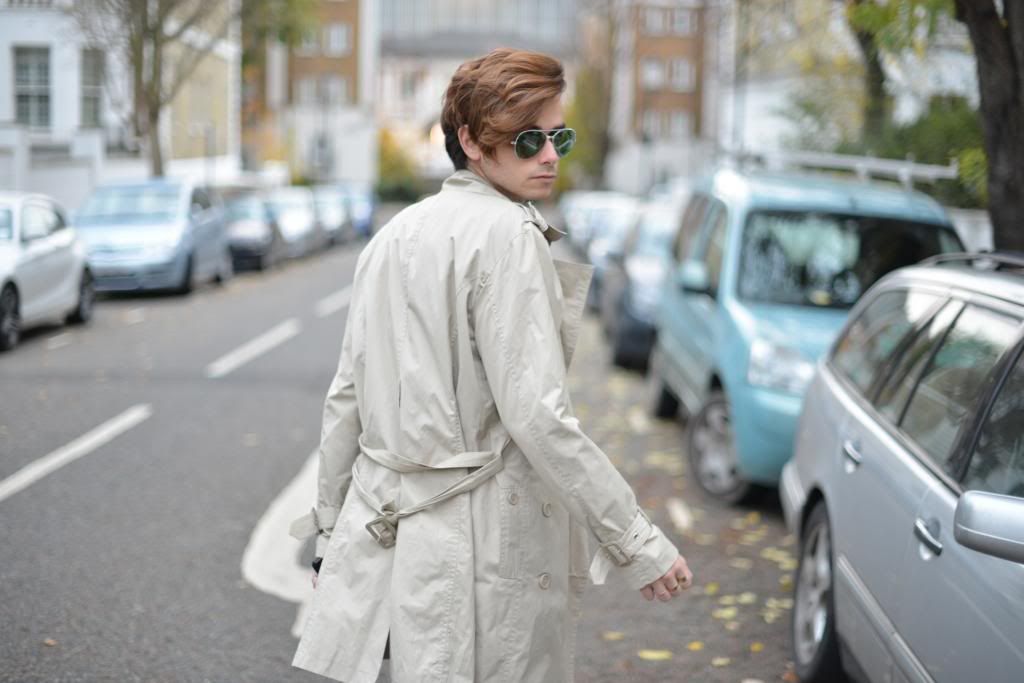 I'm not generally a big fan of 'animal on a jumper' but when I came across with this cute e-shop I fell in love with Whiley - that's my jumper's name.
Oh, well. It's never too late to start wearing the first piece I got from the Isabel Marant pour H&M collection.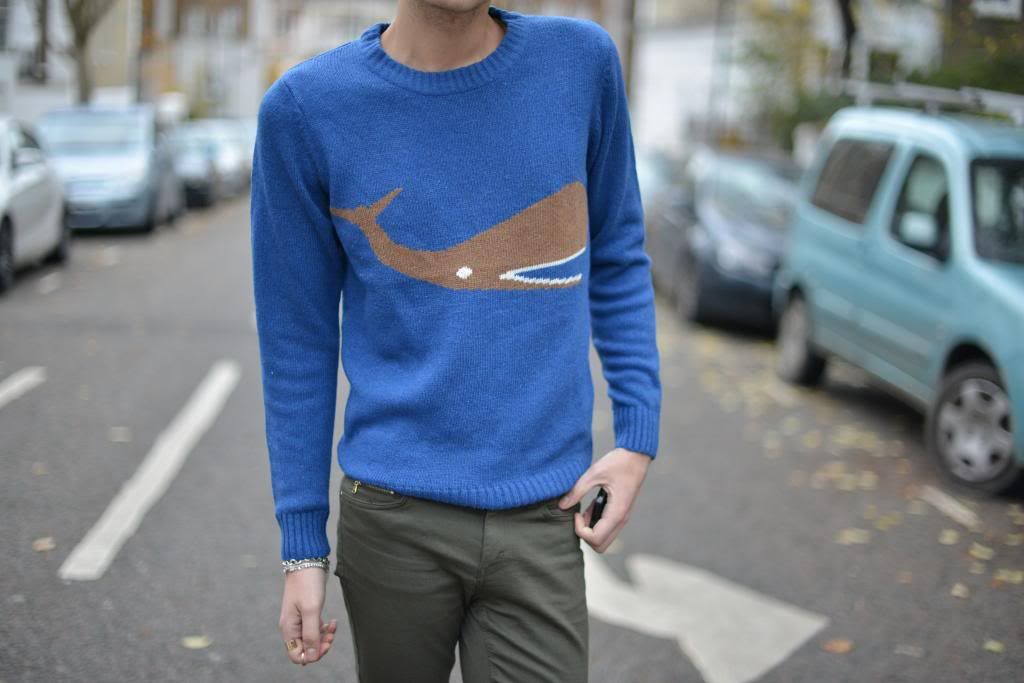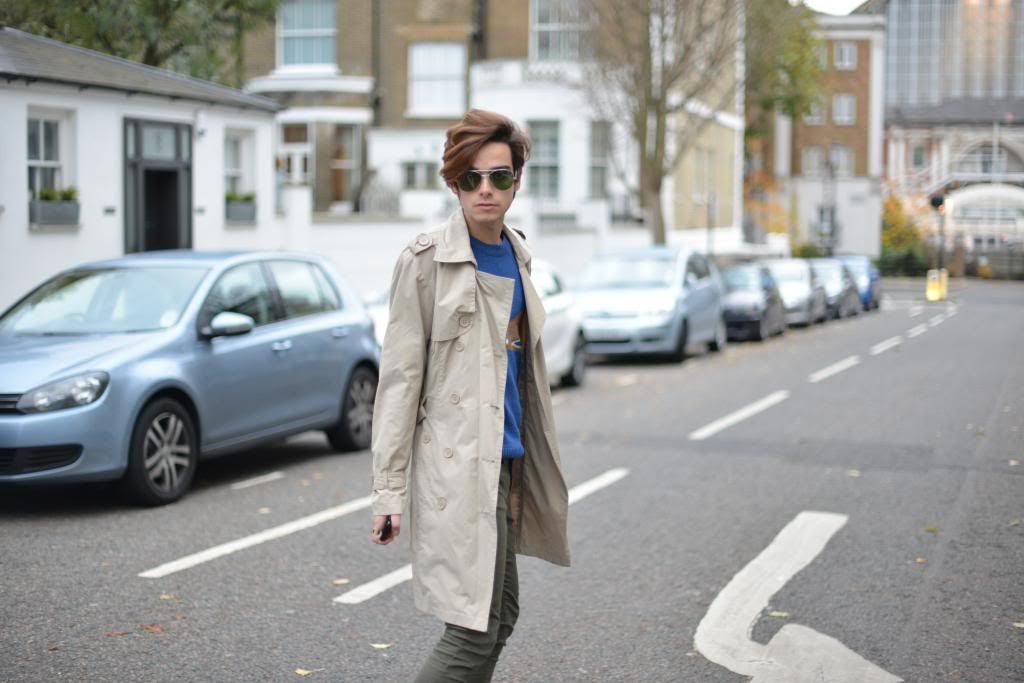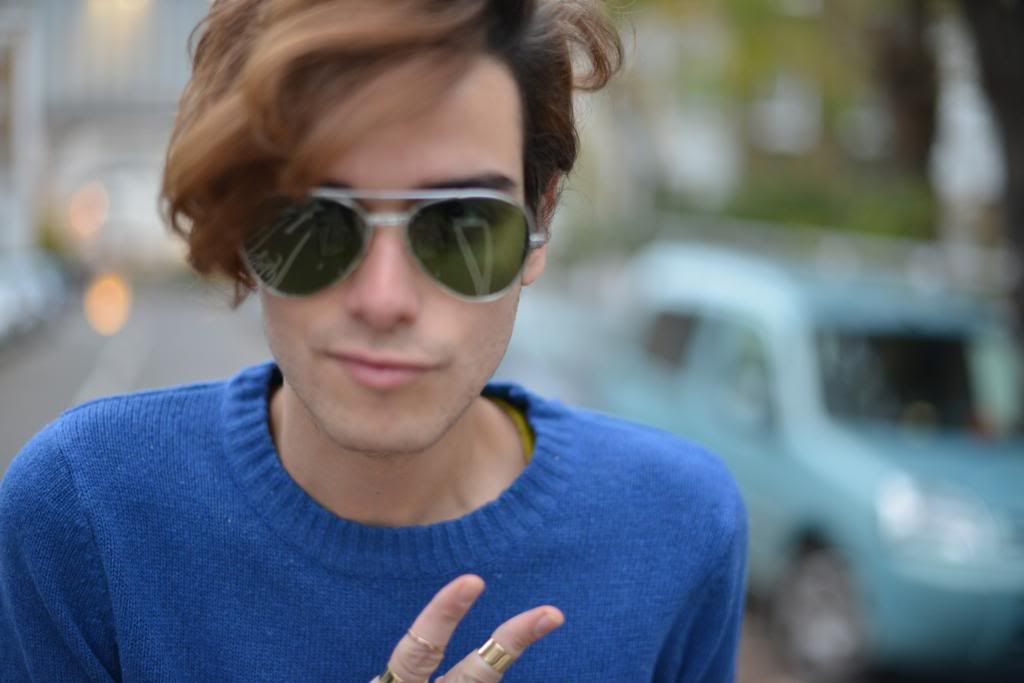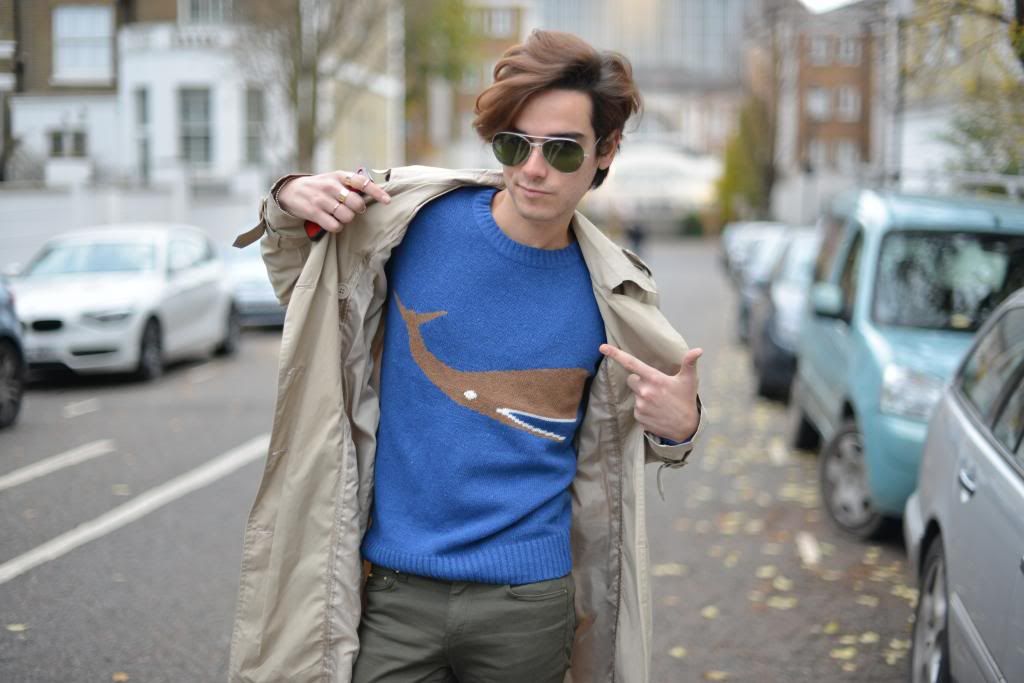 Isabel Marant pour H&M boots