Ankle boots, my Oyster with Prosecco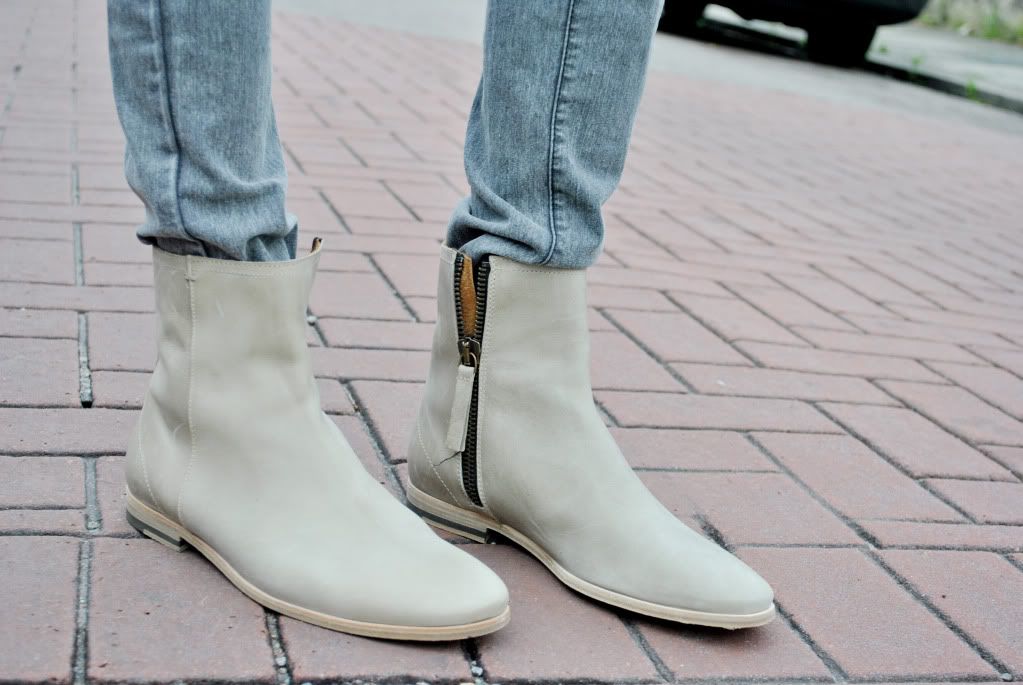 Ankle boots are like chocolate on pancakes, 
They are like oysters with Prosecco, or like Italy and good food.
The line between creating a massive fashion disaster or a superb outfit is really fine.
As you can imagine, I love styling this incredible garment, and if you follow my blog, you are plenty of examples...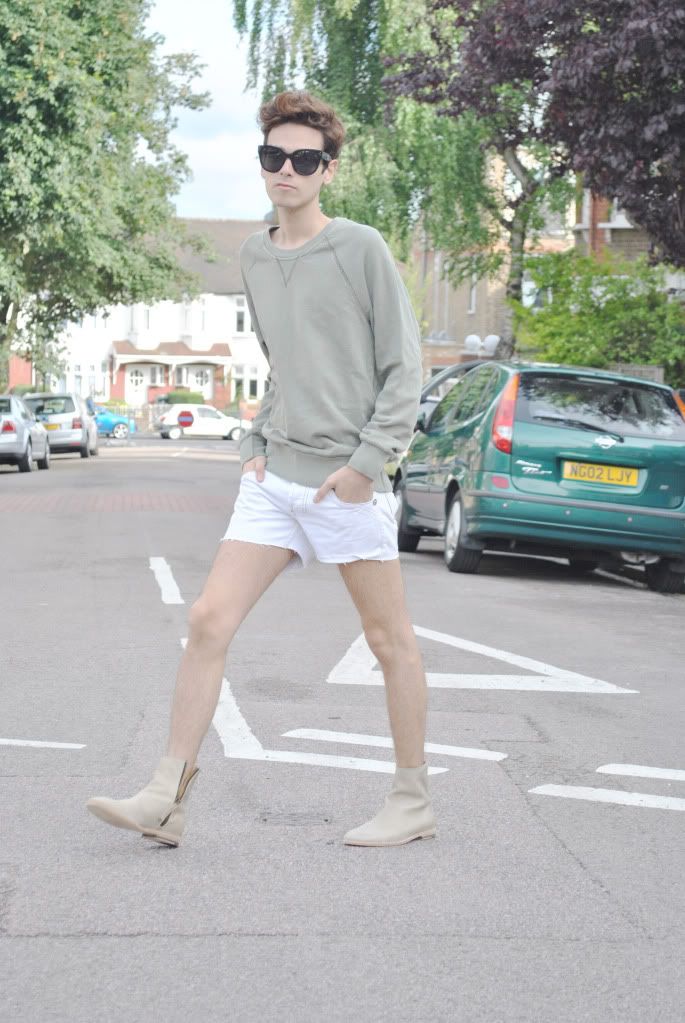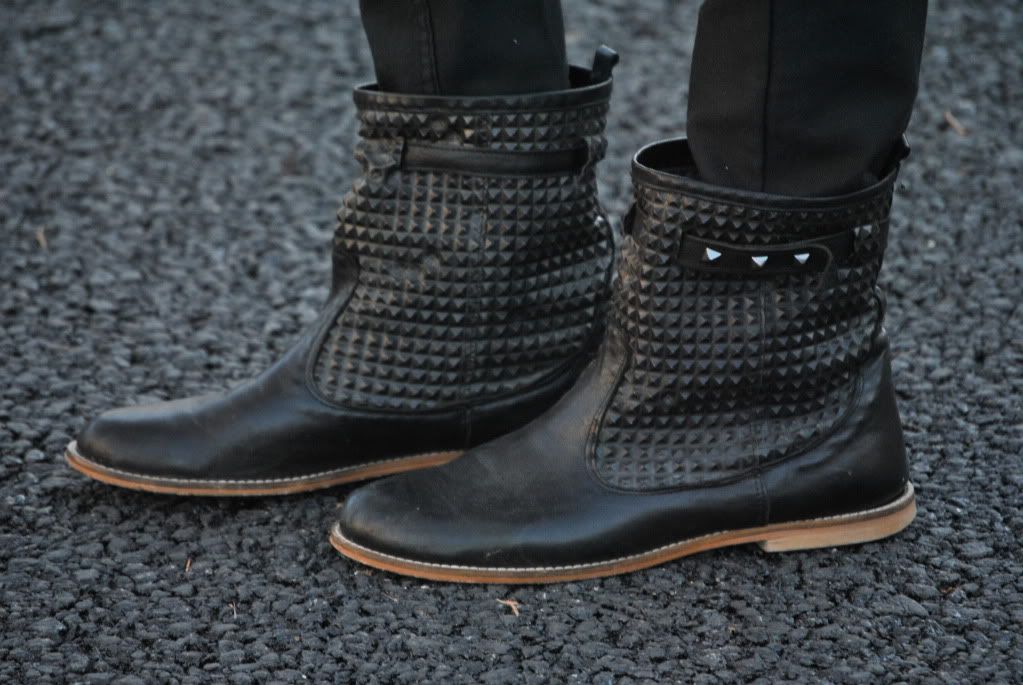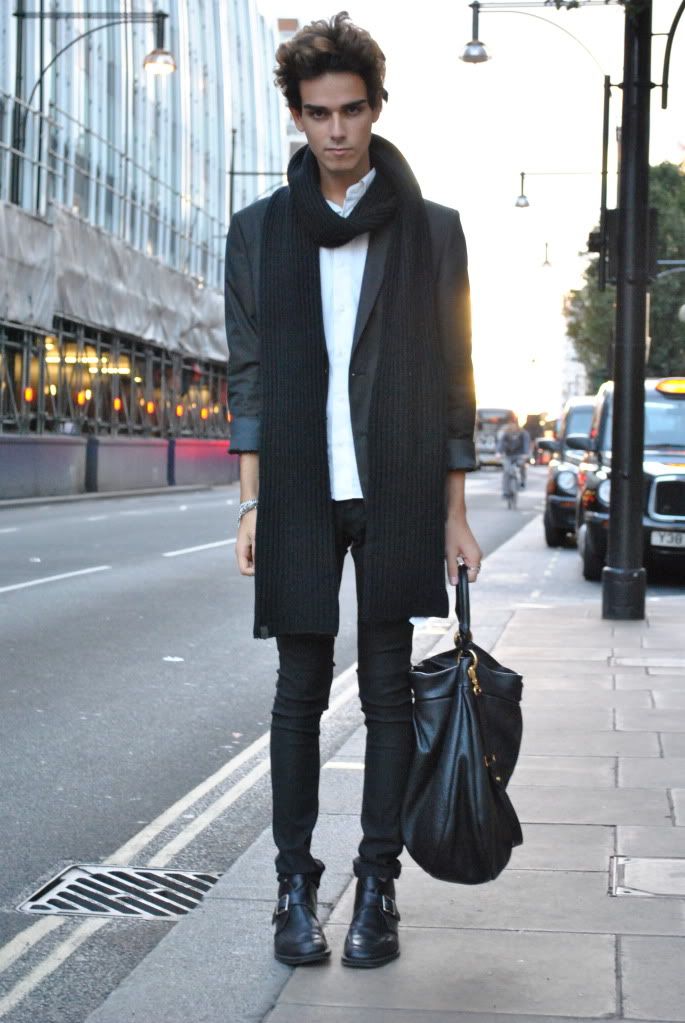 With shorts, smart clothes or rock twists, I always try to include ankle boots as much as I can and - like all the fashion addicted - I am constantly monitoring the web (and catwalks) adding products to my mental wishlists.
I recently fell in love with this beautiful pair of ankle boots from Christopher Kane, found on NET-A-PORTER:
Of course, they were sold out straight away. I couldn't find this style anywhere...
Luckily (or unfortunately) I always have extra bullets in my gun, and the fate bought me to those great pair of Chelsea boots from ASOS
A friend also introduced me to a new website (for me) called
Spy Love Buy
.
If I spend more than 2 hours on a new e-store, this usually means something.
I already count more than 4 hours, and I can say I'm in love with this great pair of ankle boots...
I can already picture all the outfit I'd be able to create using those two brilliant styles...
Now, which came first...?