TOTAL DENIM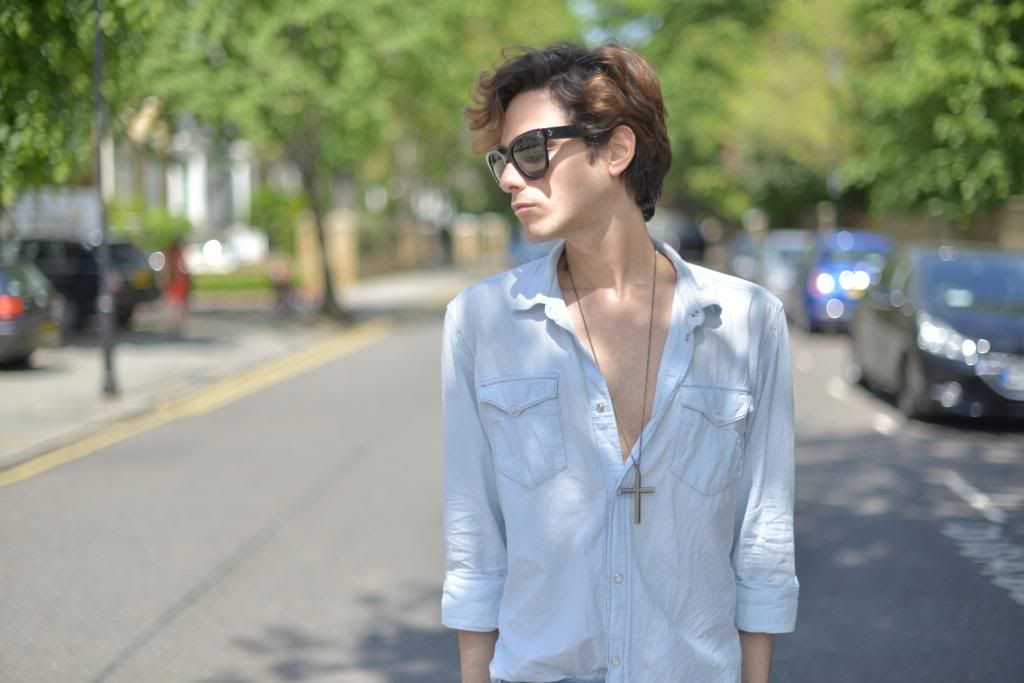 Total denim is like 80s, is like cheese, is like Apple products:
I've always been on the 'hate' side - I couldn't think of denim layers. Especially if they were the same shade. Horrific.
And one day I woke up and I was fancying this match like a kid fancies an ice cream on a summer day.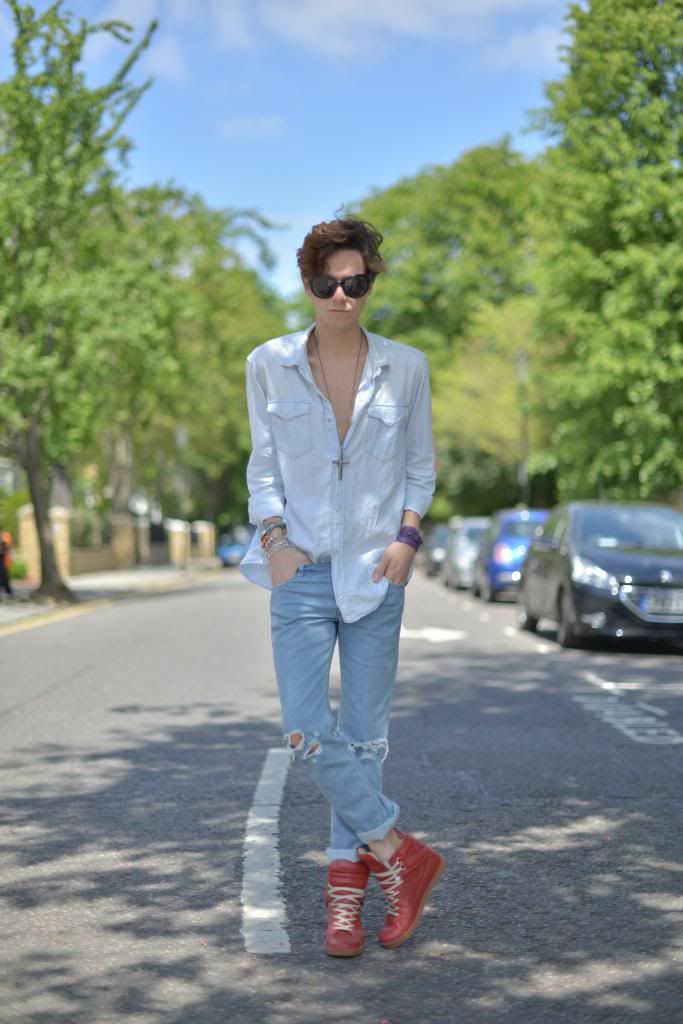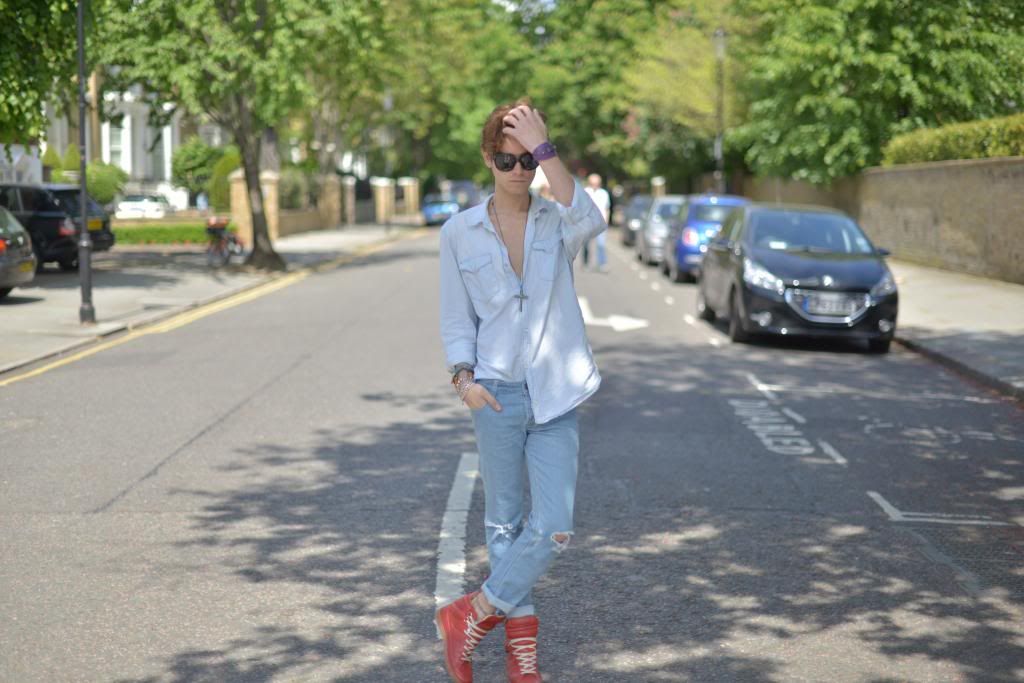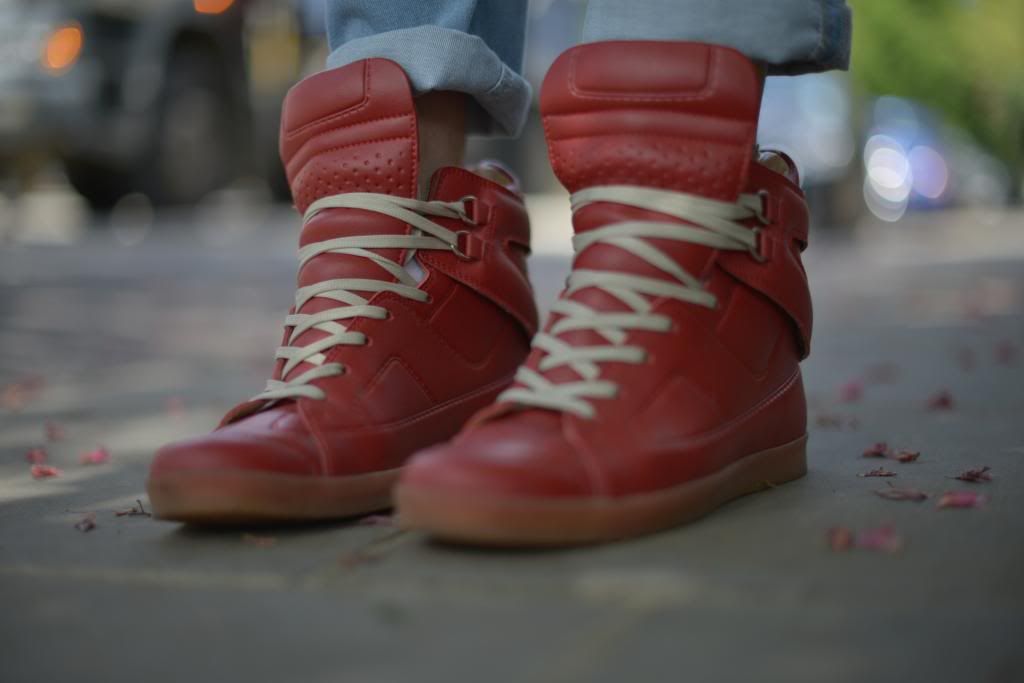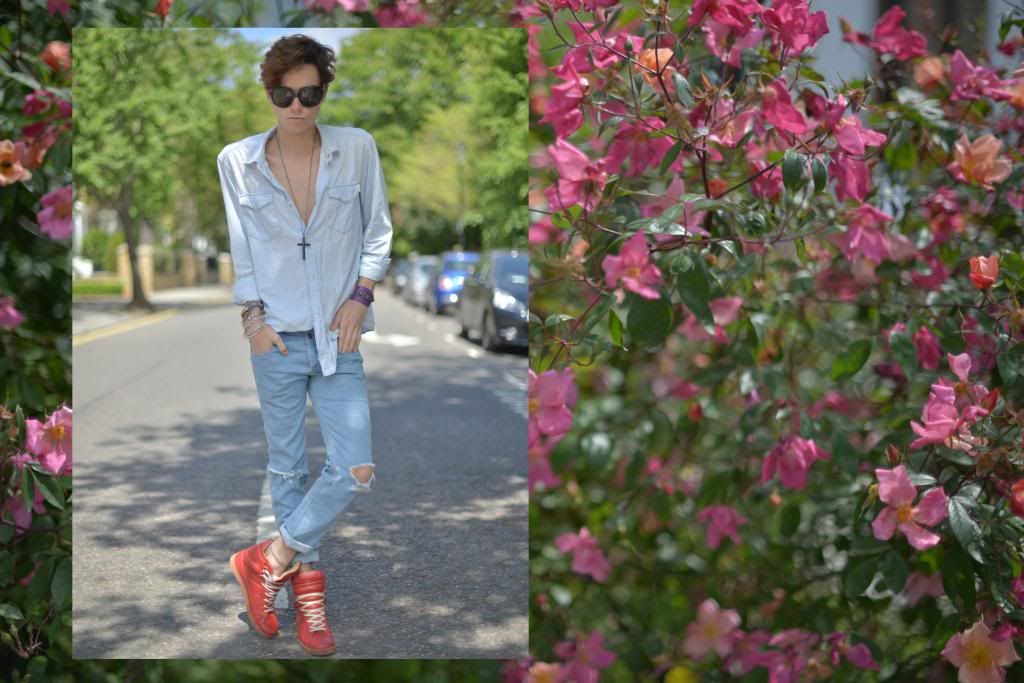 H&M Denim shirt/ Margiela trainers/ Balenciaga bracelet/ Cèline sunnies/ Getwear.com jeans/