TRAINERS!
When it comes to shoes, I could spend a lifetime talking about them.
There's always too much to say, especially when it comes to share my experience.
Or should I say my collection?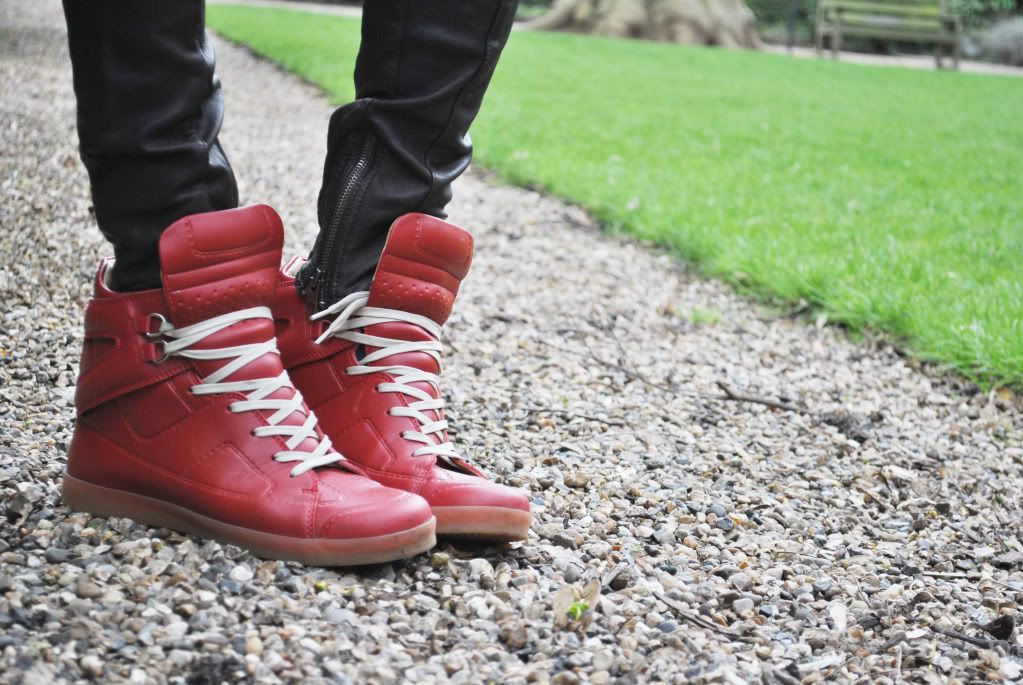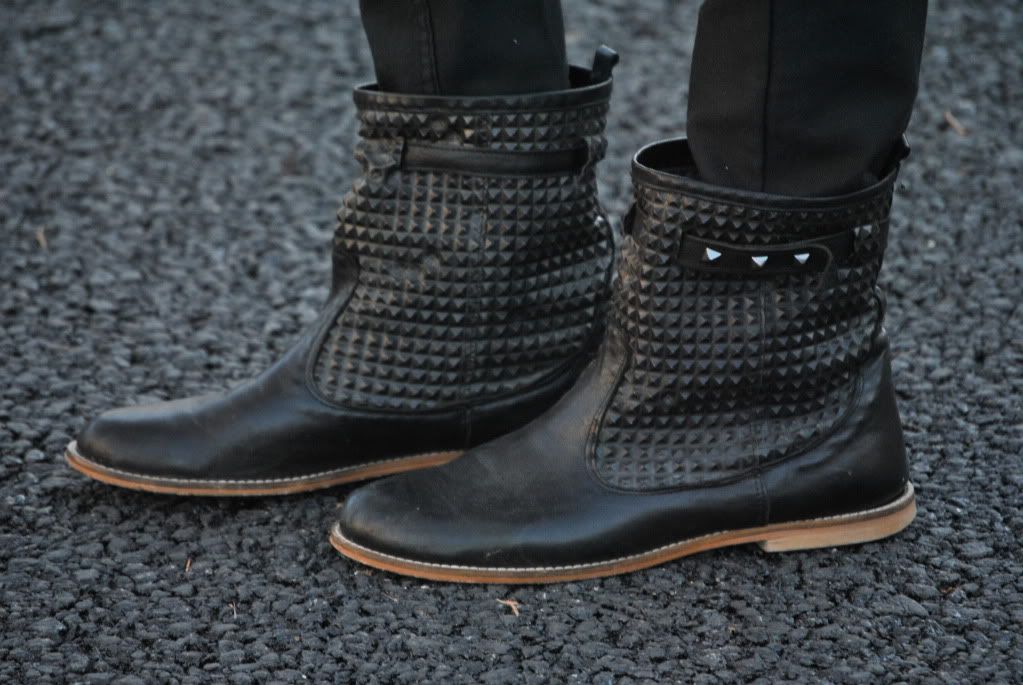 But among the thousand (not yet) pair of shoes I have, I know for sure what wear if I wanna play cool and I don't wanna be wrong, I can always count on the timeless lace up trainers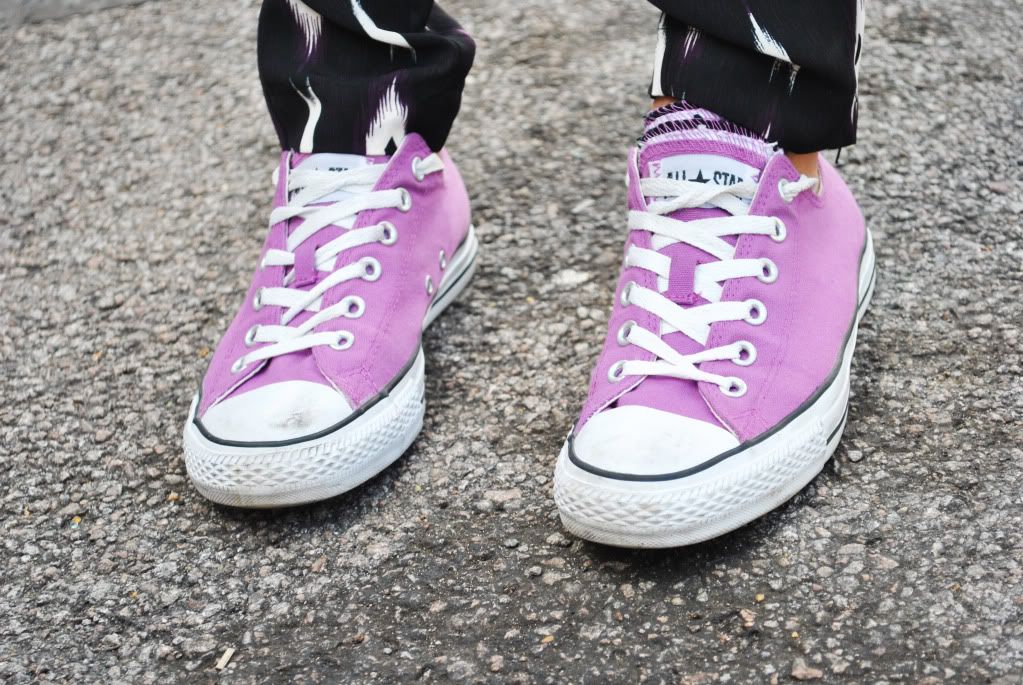 I really love the attitude and the feeling they give. Just looking ant the following sample look I fund browsing on Polyvore.com you'll get what I mean!
I started believing it's not always good being inspired.. At least, for my savings!