My second face!
If you are lucky enough to see me walking around London, you'll recognize me as I will definitely be wearing my mask, my second face or my beloved filter: my sunnies.
Unless it's pouring and snowing, or super dark night, I will be protected by my signature piece.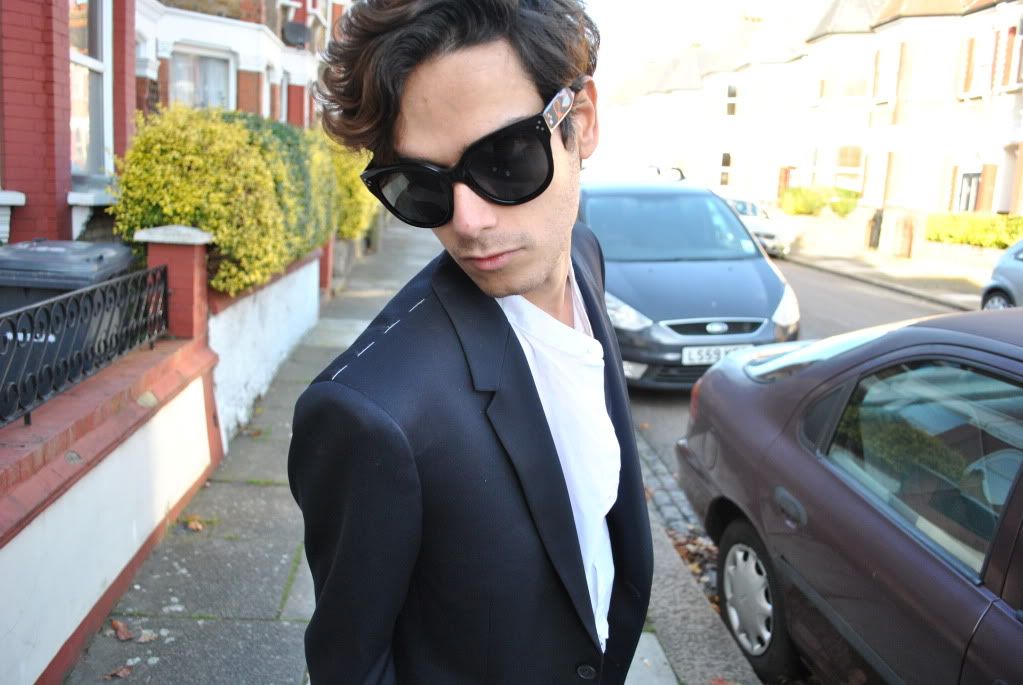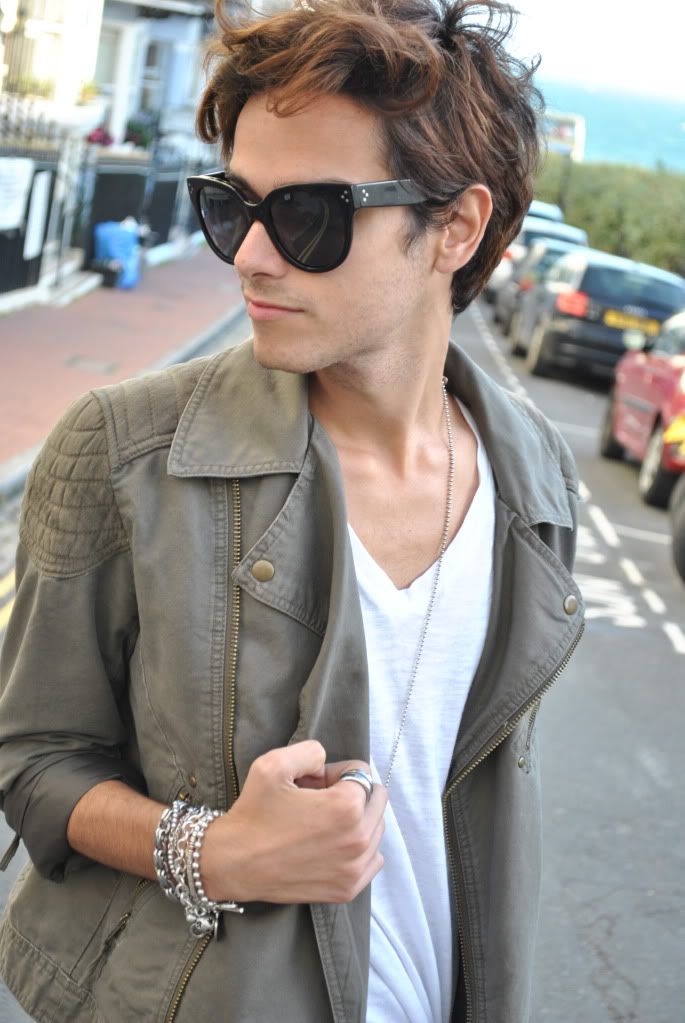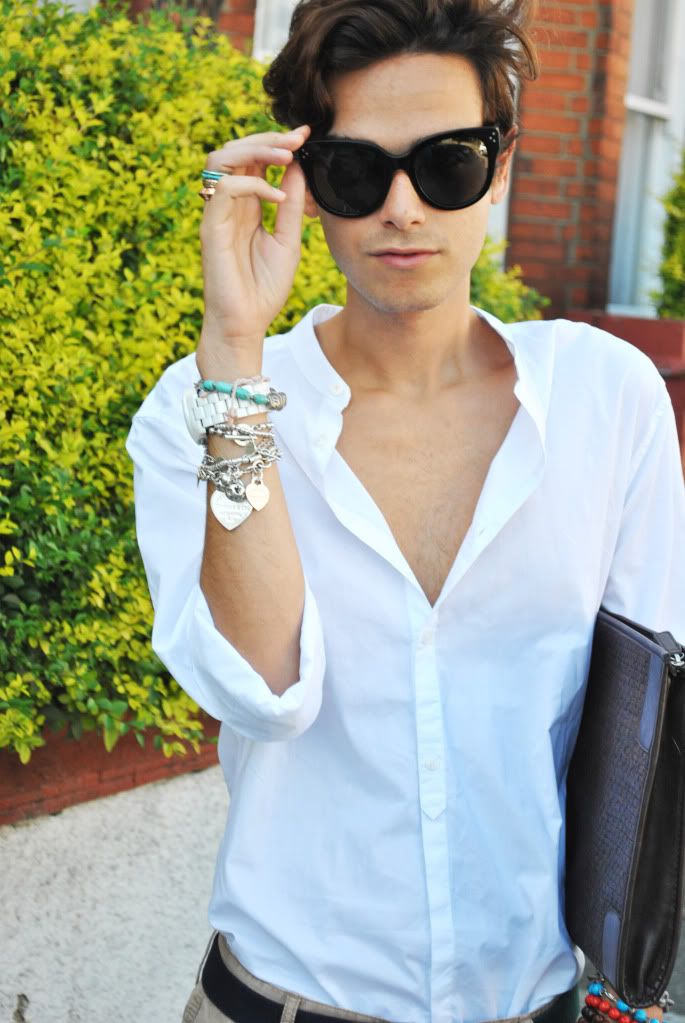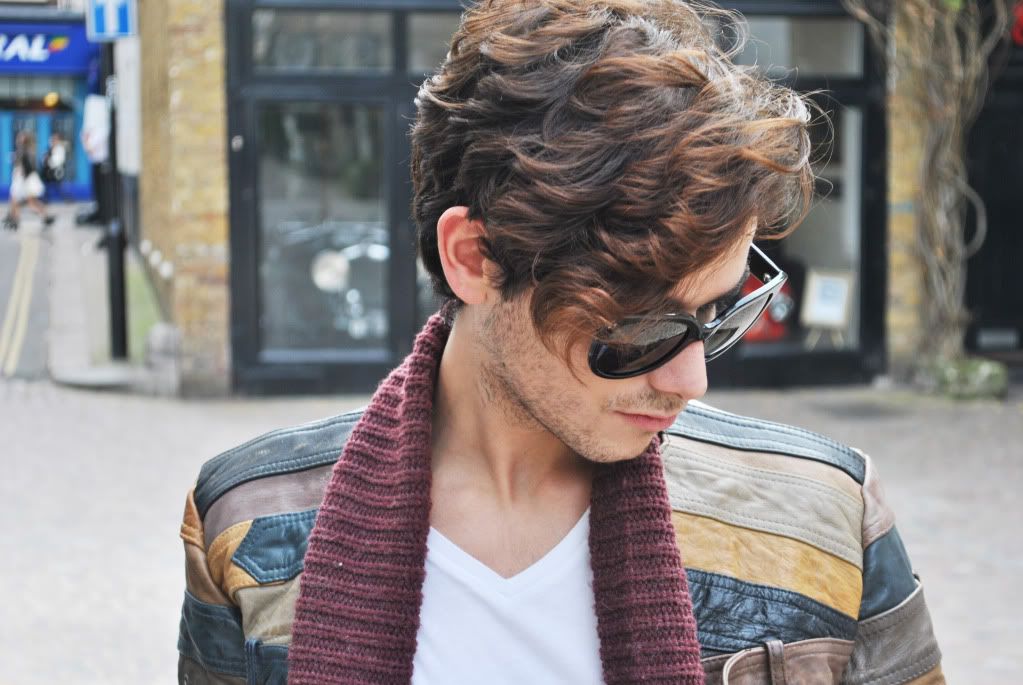 My sunglasses are from Cèline, I got them in Harrods last winter, but they're not sold anymore.
I receive emails and requests about those eyeglasses from my readers trying to get this style almost everyday, that's why I started monitoring the web and the e-stores!
I hope this post will be helpful since this is one of the hottest requests I receive from you readers!
G