Denim, what an addiction!
We are all aware of the social meaning of denim and jeans, of what this item mean for fashion industry and the evolution of our society.
You might have seen me wearing denim in most of my outfits, and what I always love is how much it adapts and change its style according the outfit they embrace!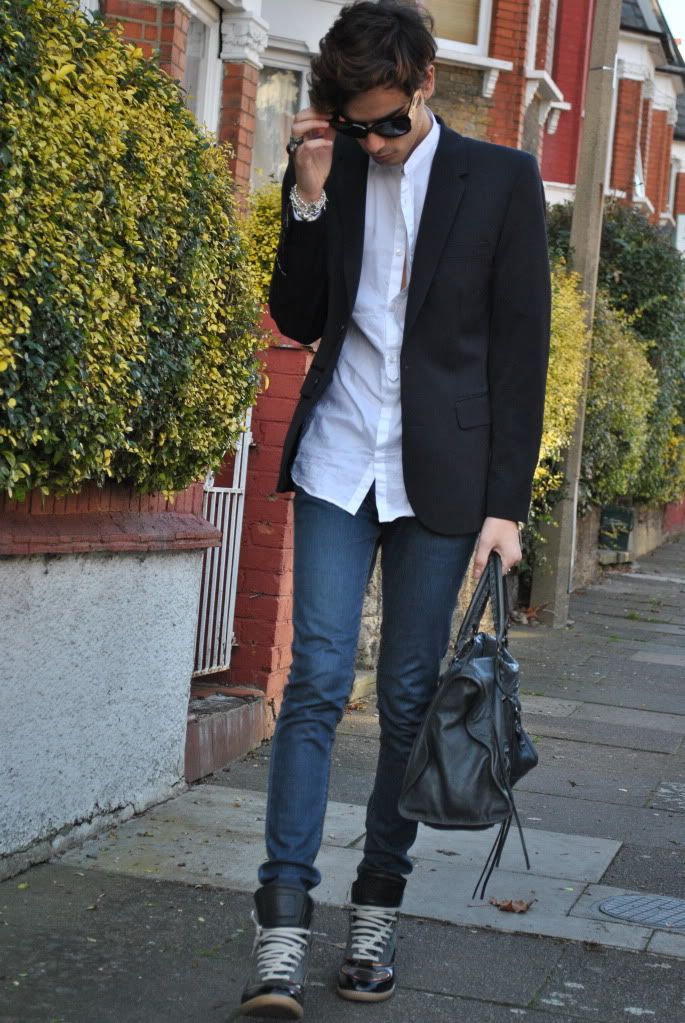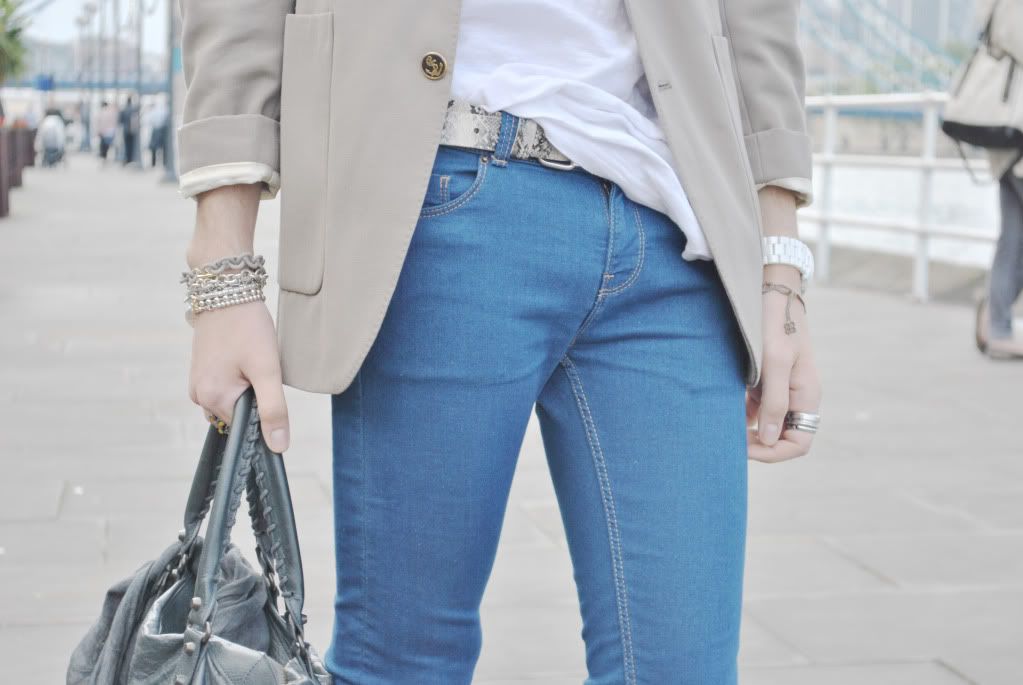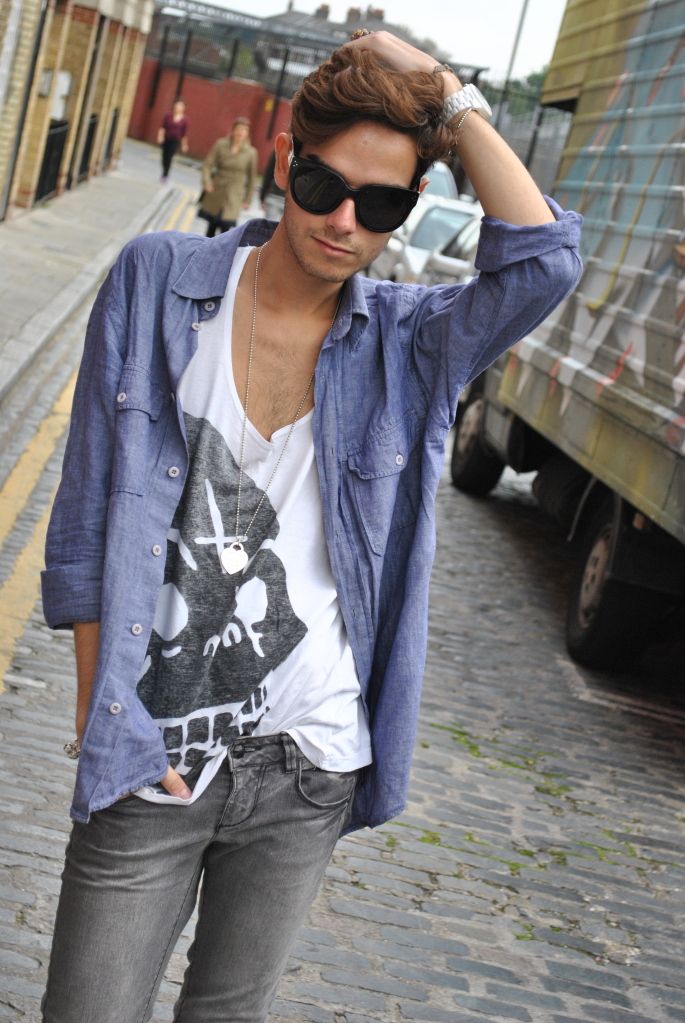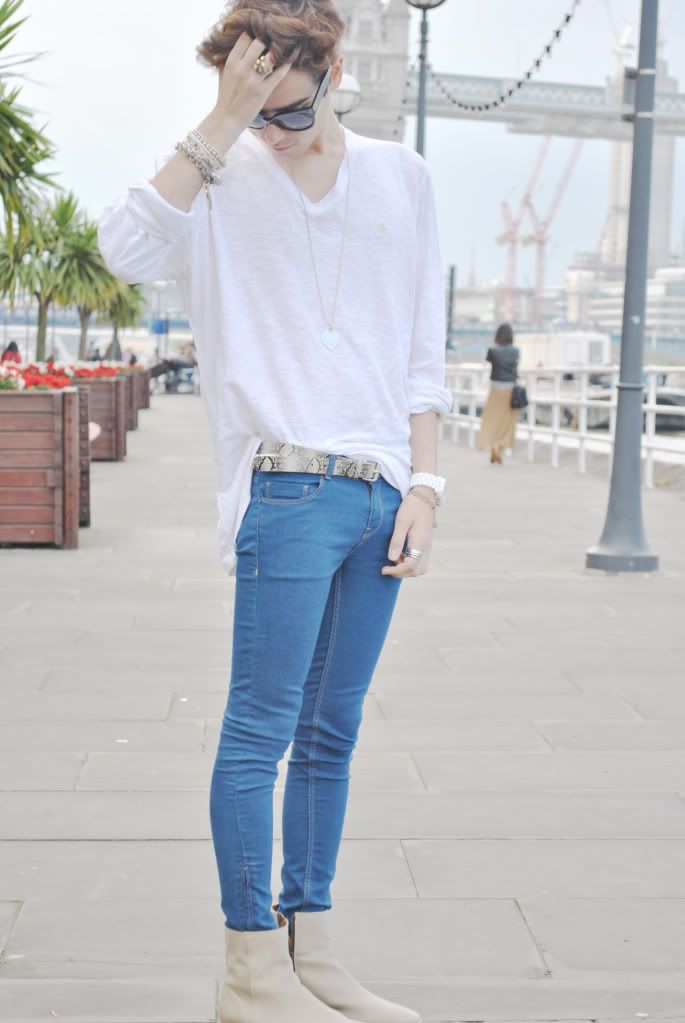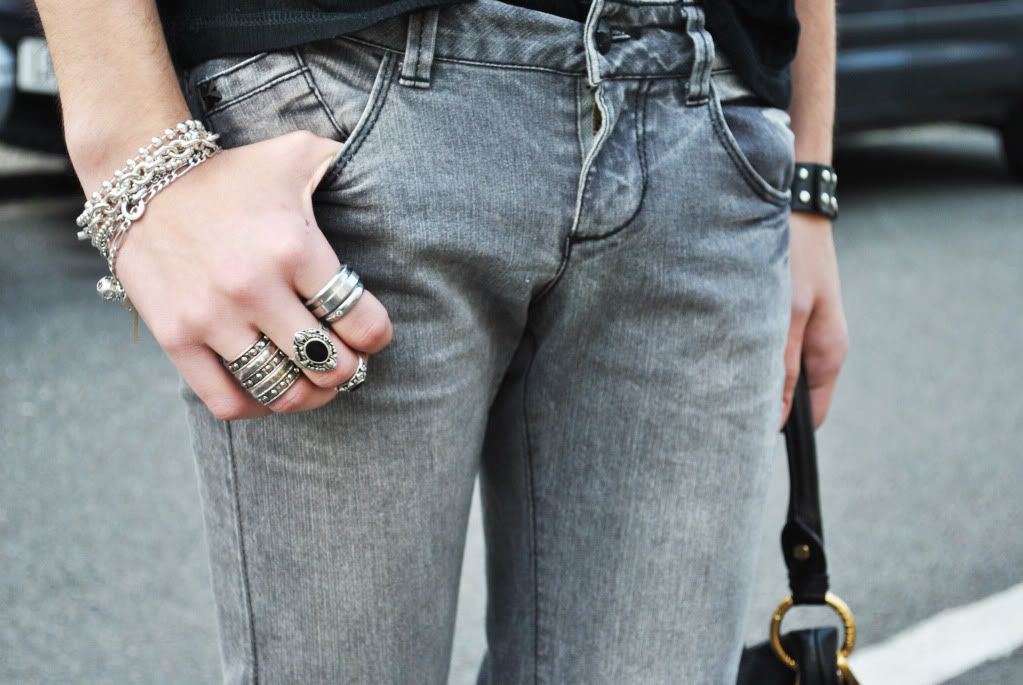 As you can see this grey denim can really be transformed, grounge style with dark colours and casual chic with contrasting fabrics!
That's why I am always checking the market looking for the perfect neutral pair of jeans to use everyday!
I was browsing on Diesel Website to see the new pieces, I was shocked when I realized I didn't have dark washed jeans! I have a super light blue which I love, but.. Where's my dark navy??
It's just essentially me, and I am already filling the blanks to get it!
They will be sooo amazing with my summery espadrillas and my red Margiela Trainers.. Can't wait!