100TH POST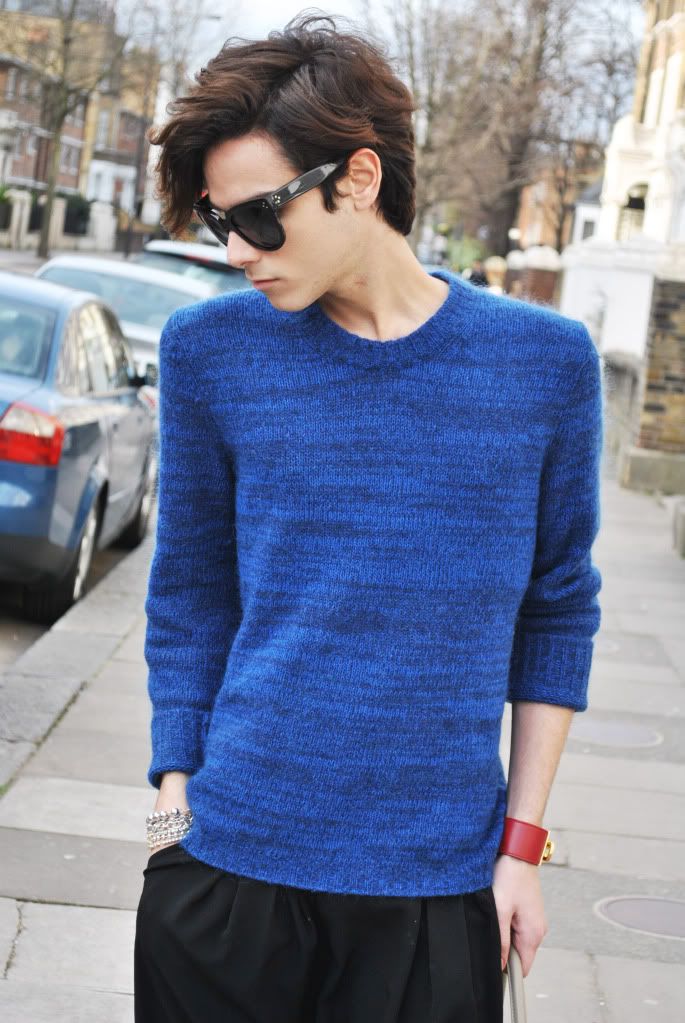 I'm not usually very sentimental when it comes to celebrations.
But I felt I had to share something special with my 100th post: the pieces that represent me the most.
Timeless Christian Louboutin shoes, I could wear them everyday and never be bored.
My beloved Cèline Trapeze bag, so wanted, always sold out everywhere.
Cèline Sunnies, there's no way I leave my home without (unless is pouring).
This Beautiful Acne Studios Sweater, I am just super obsessed with it, and I tend to wear it a lot.
Hope you will enjoy this post as much as I enjoyed preparing it,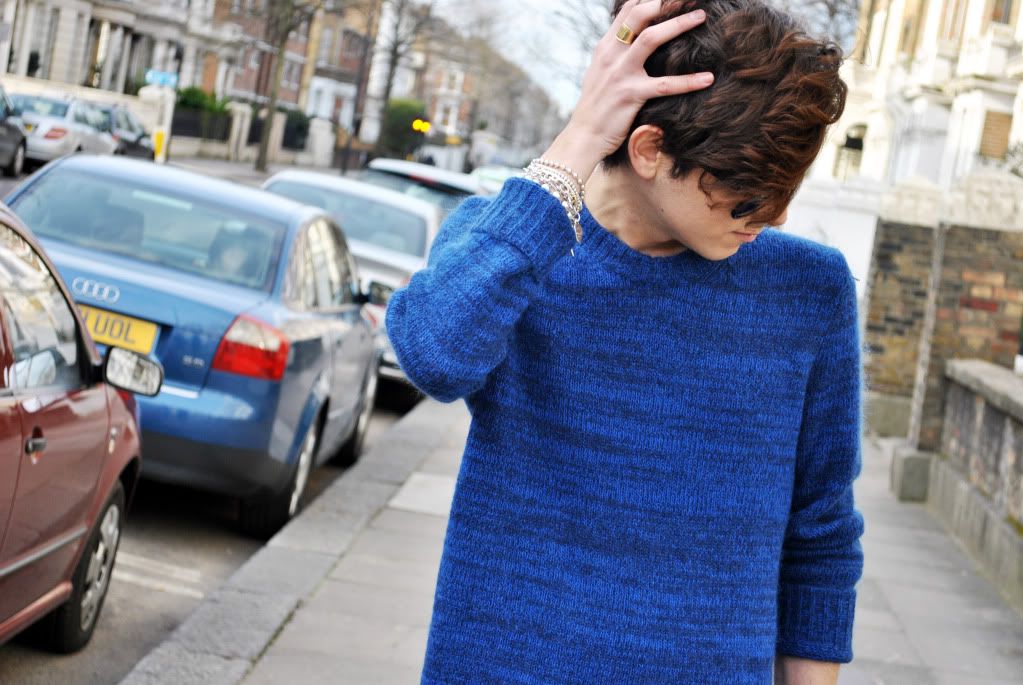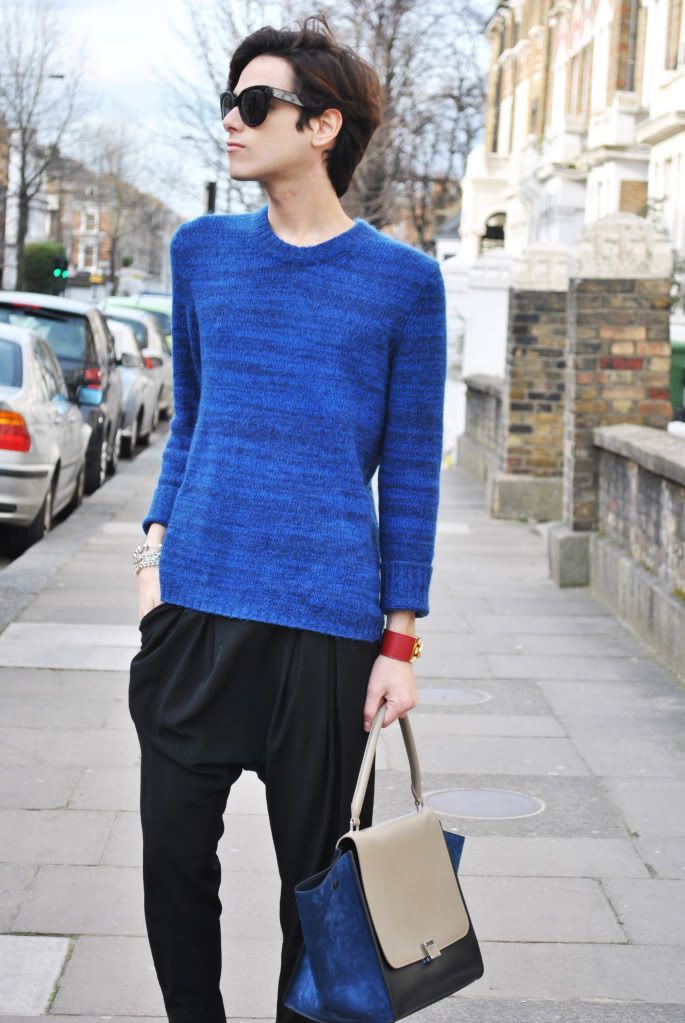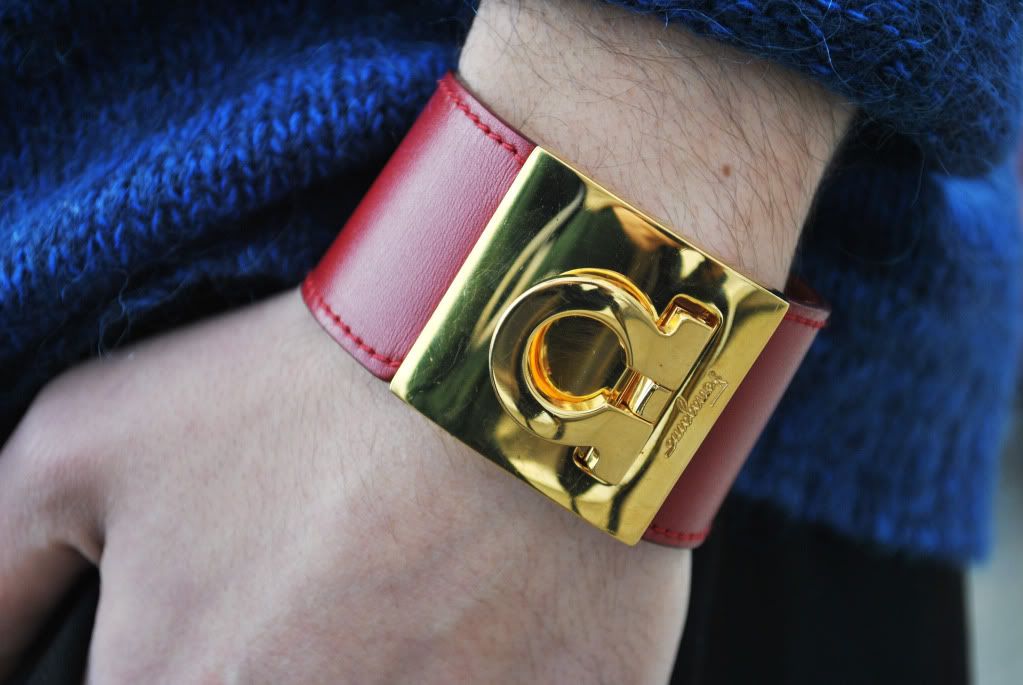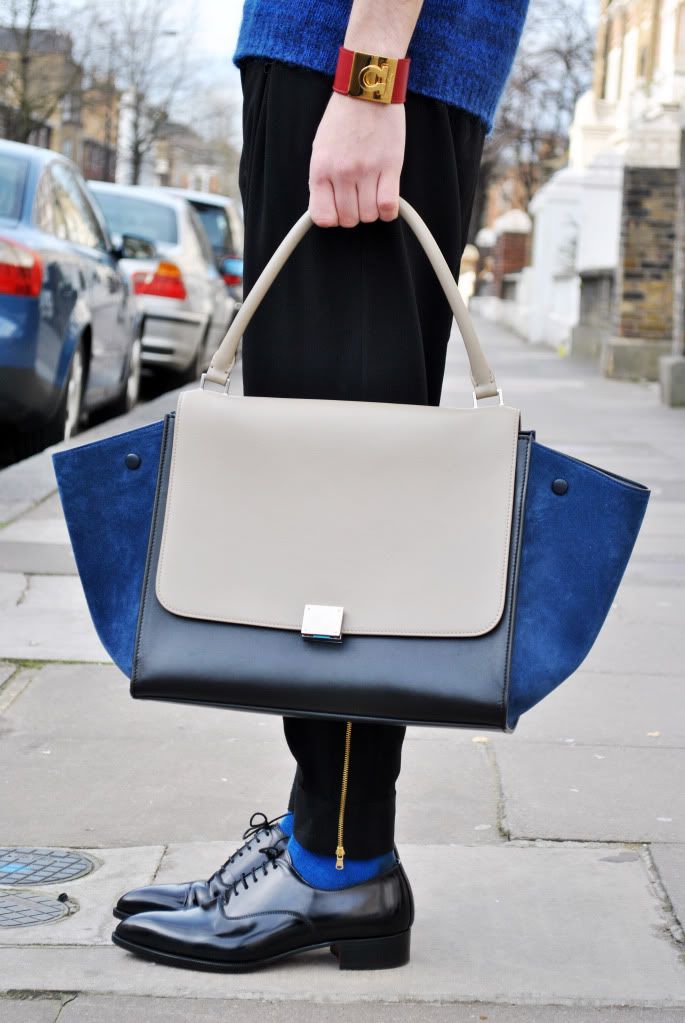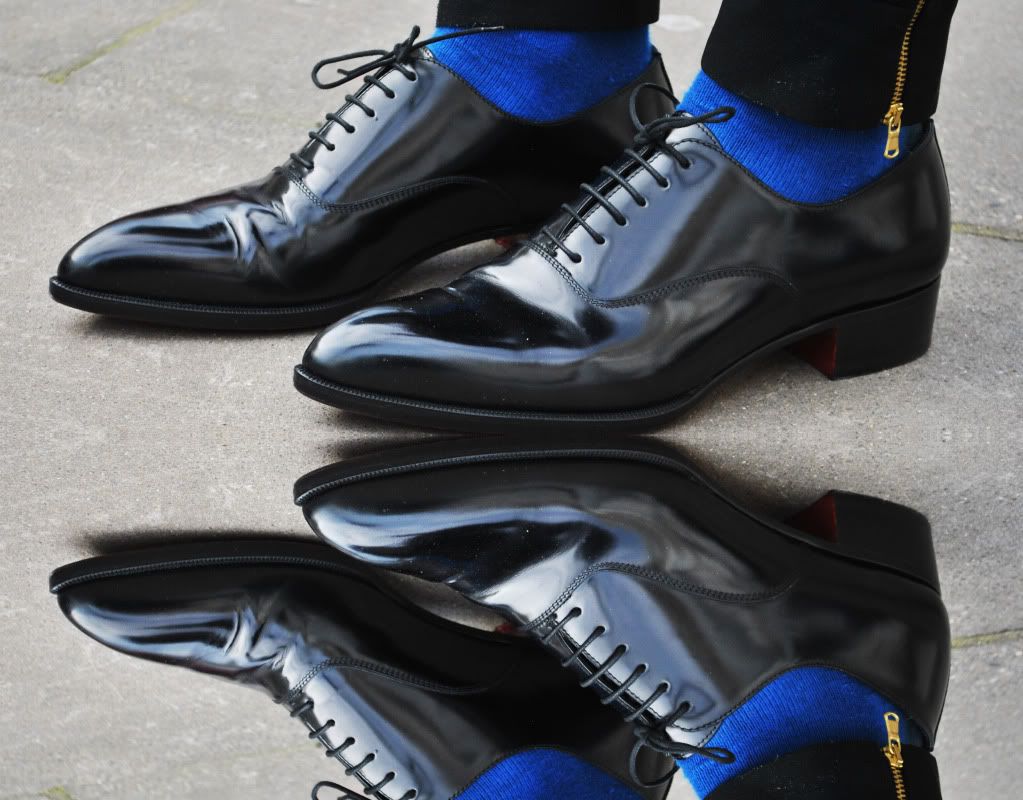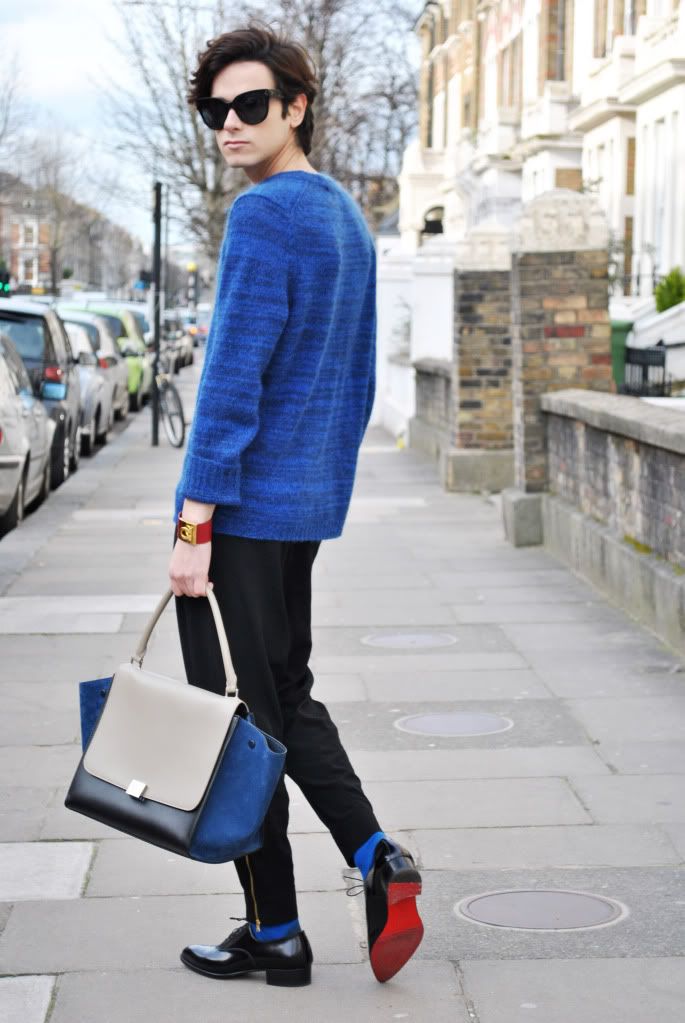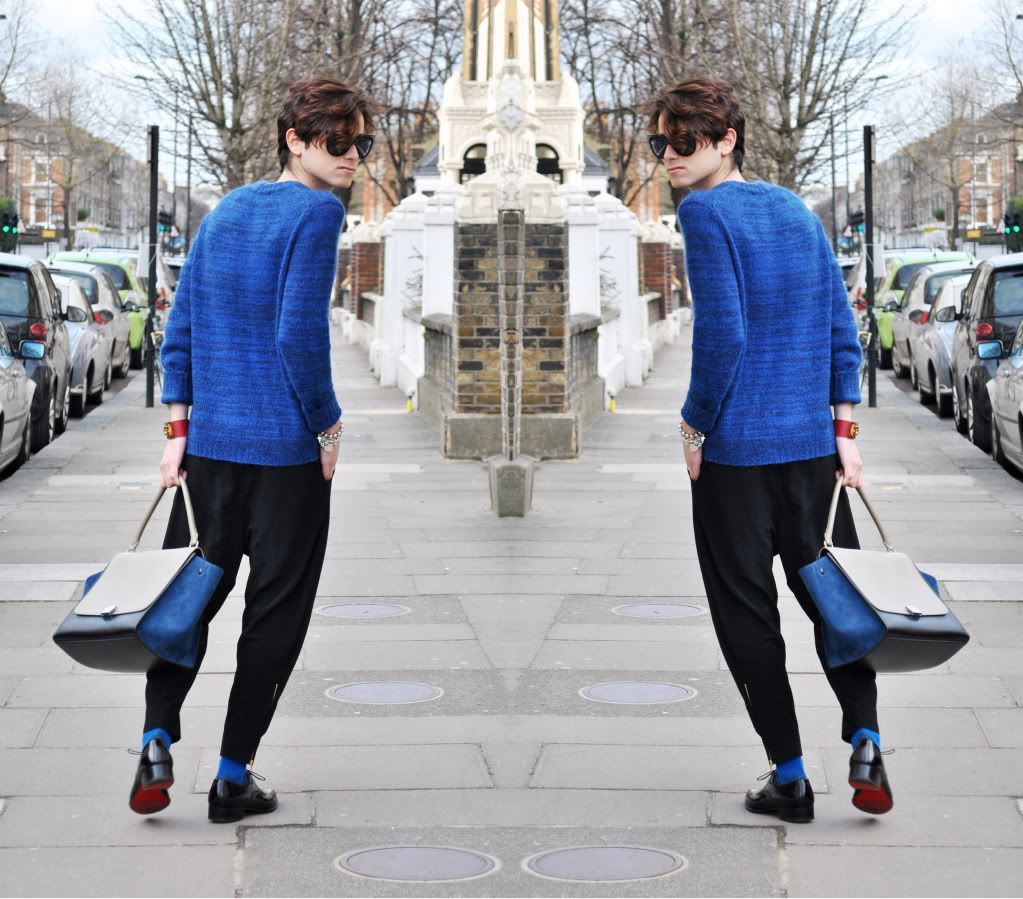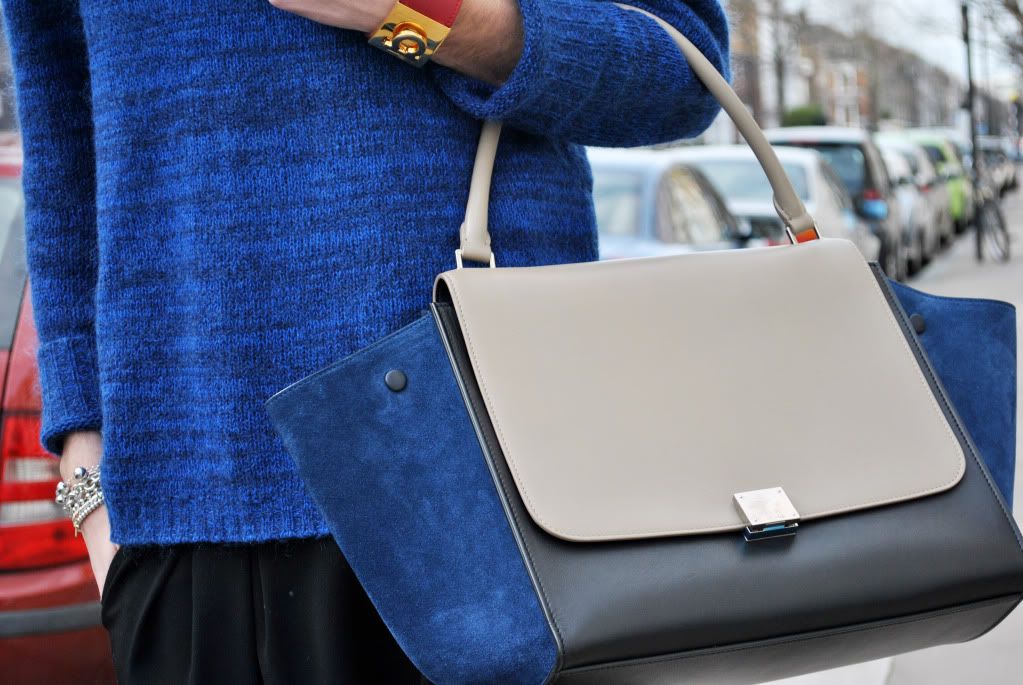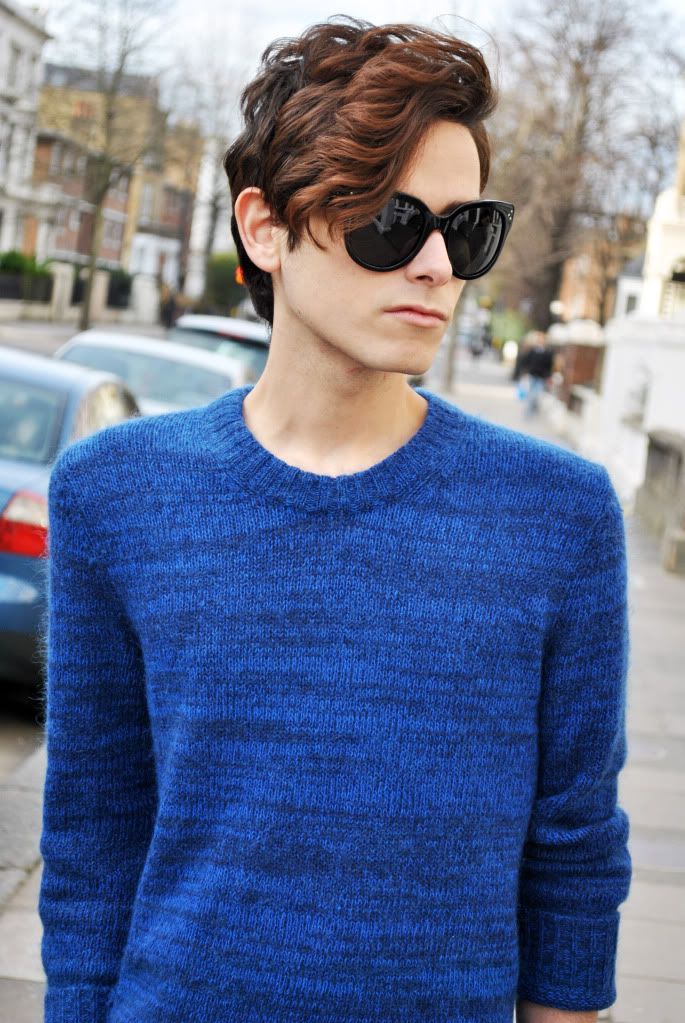 Cèline Trapeze Bage SS13 Ocean Blue Suede/ Christian Louboutin Platers Shoes/ Cèline Sunglasses/ Acne Sweater FW12/ Zara Black Trousers/ Salvatore Ferragamo Red Cuff/