The Baseball Jacket
When they used to say "fashion is surprise" I never used to believe it.
I always define my style as "evolving" but there are few things I'm, actually I WAS, sure I was never going to wear.
Chiffon, Tracksuit, Trainers and THE BASEBALL JACKET.
It was too 80s, too "American high school" too Quarterback or whatever.
Now I can't stop thinking about possible combinations of outfits for this MUST HAVE piece, in any colour or sizes.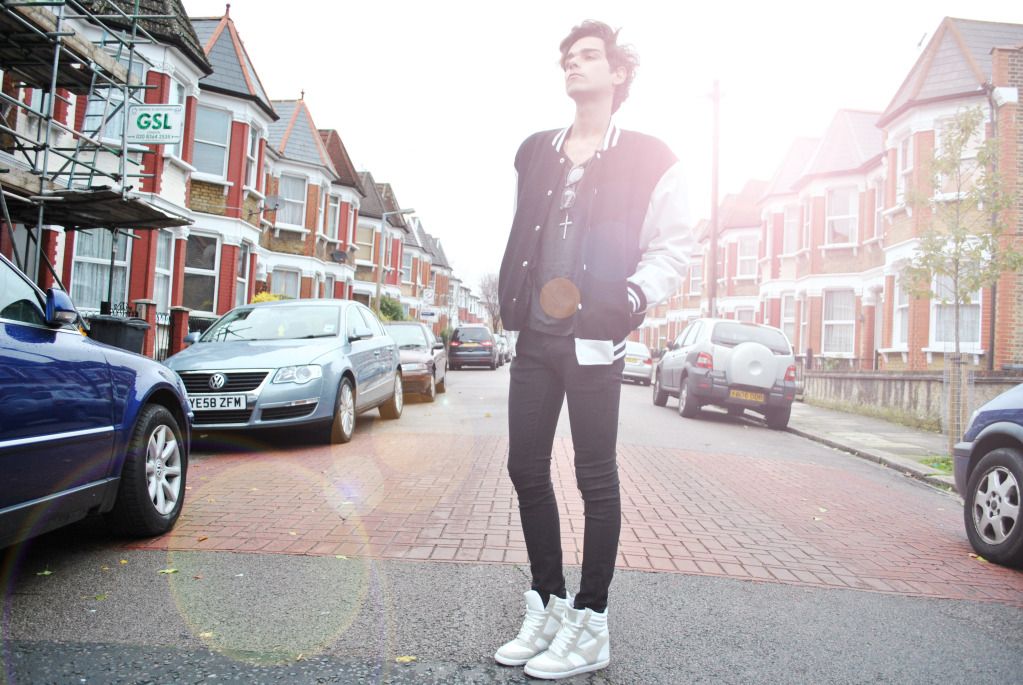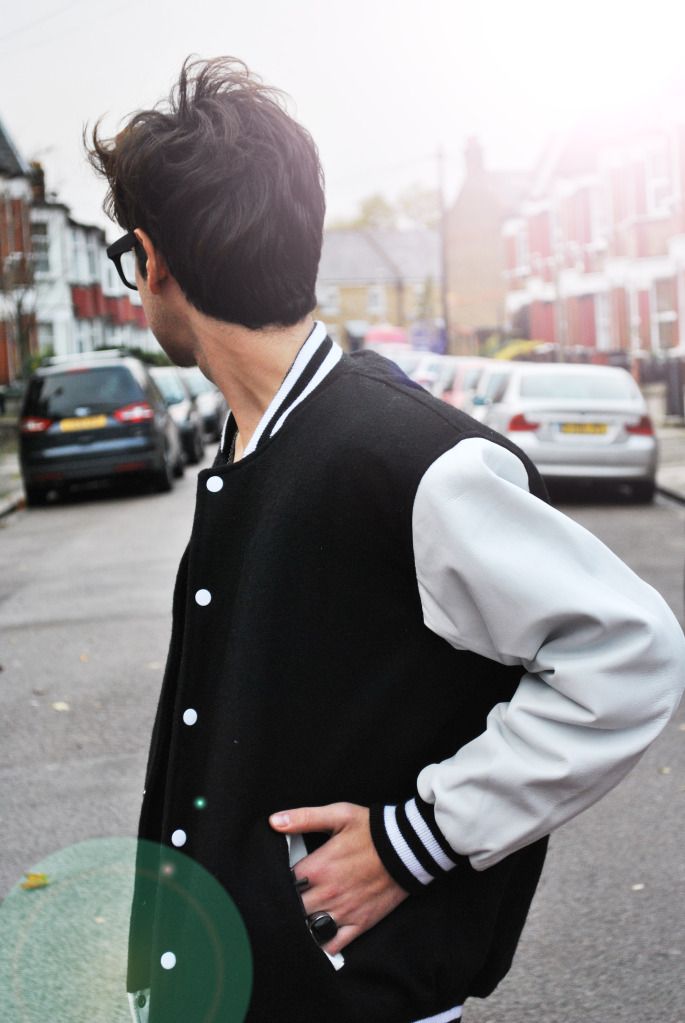 Those are few outfit I found here and there on the blogsphere, and as well the last outfit of mine wearing my black and white jacket.
I just love the essential look and the unusual but still neutral colour! (One of my latest obsession is burgundy as well!)
Now we 're all gonna look like High school lovers!