Black and White Rulez
I have to admit, every time I see a black and white outfit I am always stunned and I tend to stare at it for infinite time.
But when it comes to choose my outfit, any outfit, I force myself not to go in the b/w area, since I am so convinced I do this all the time.
Is it possible to have thousands of black and white items but never match them together?! EVER??
I am so addicted now, I want to live in a 60s movie.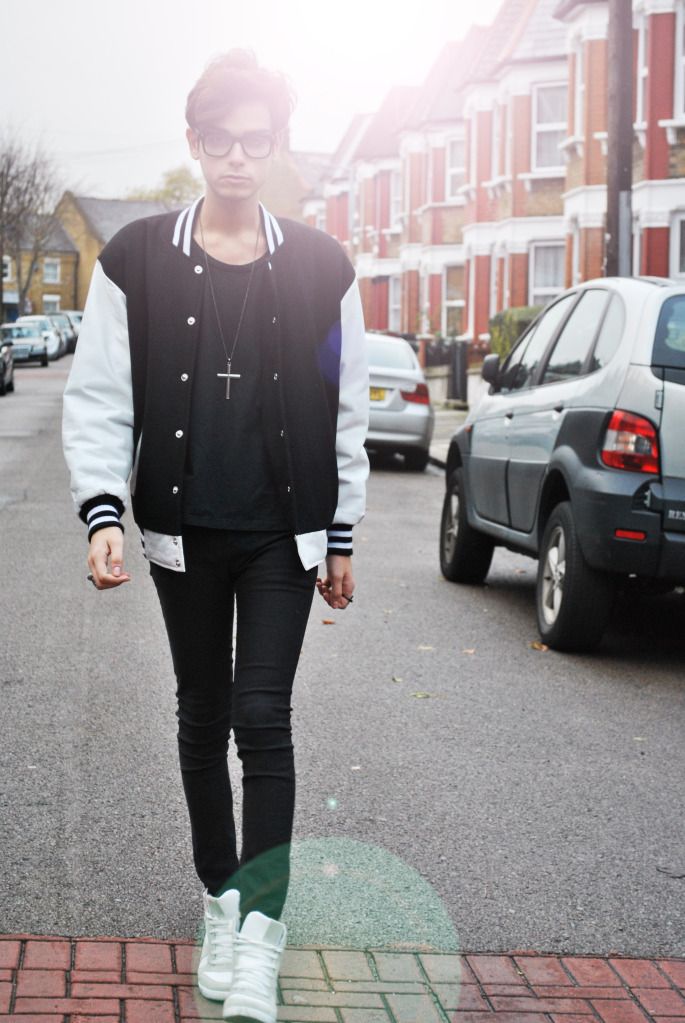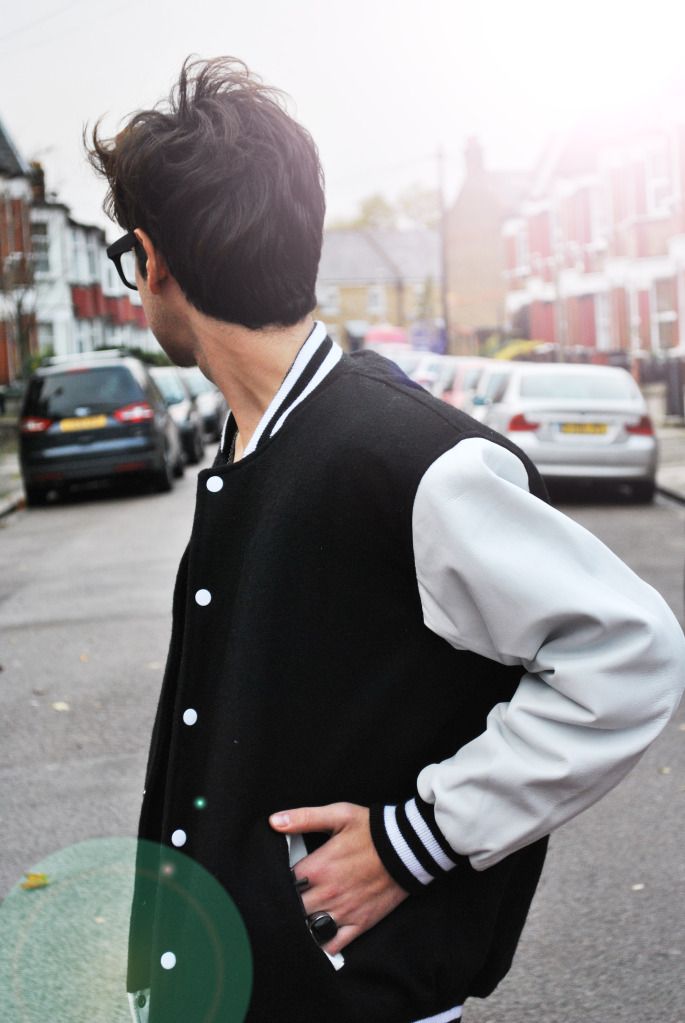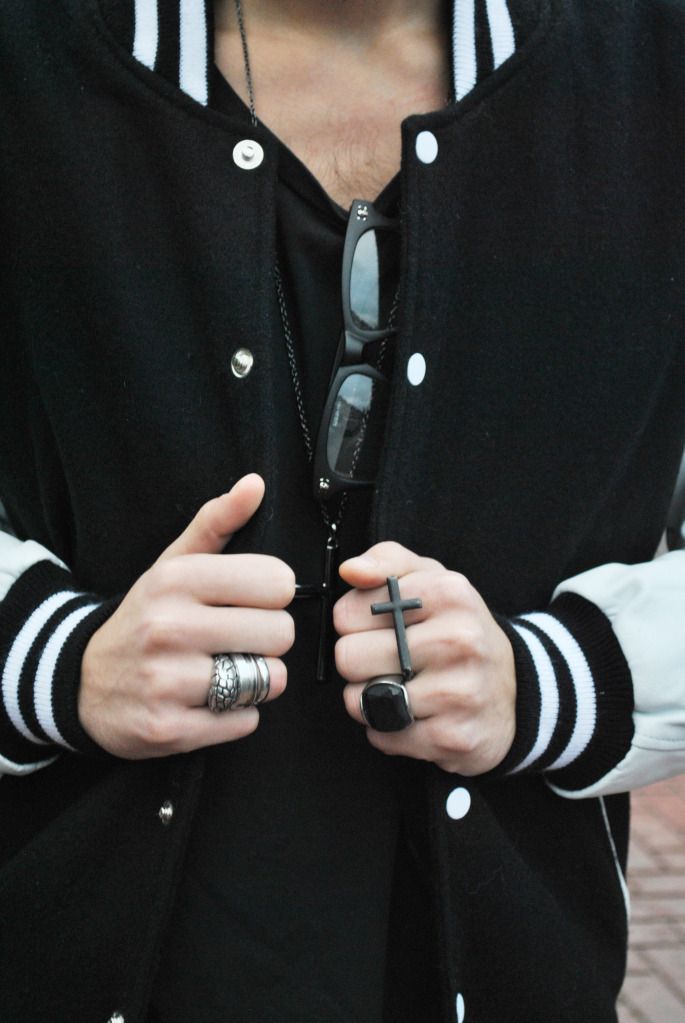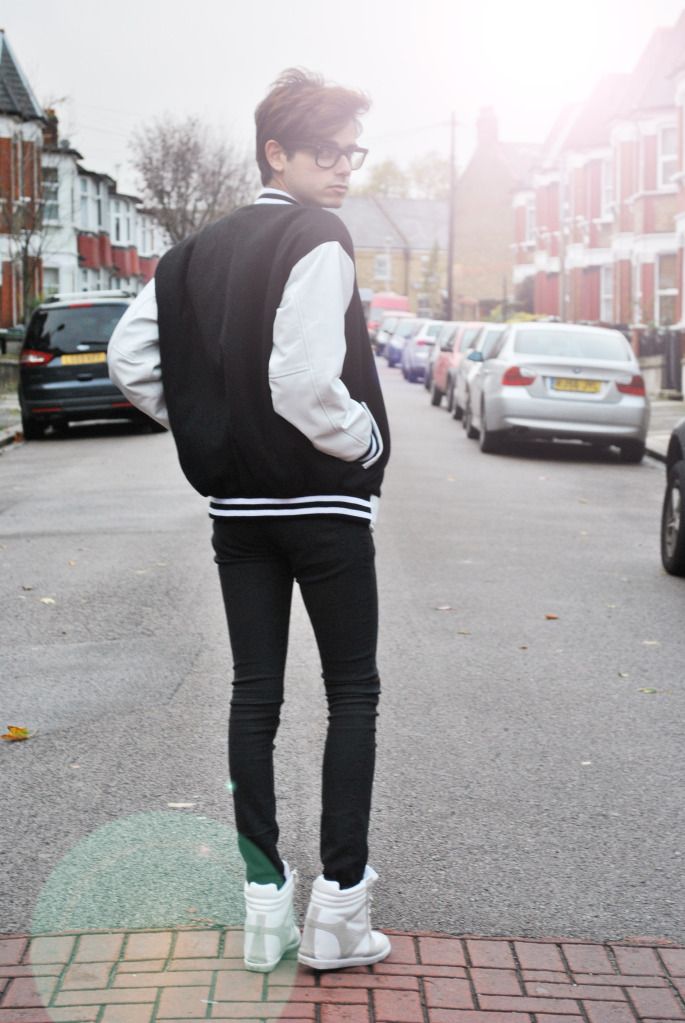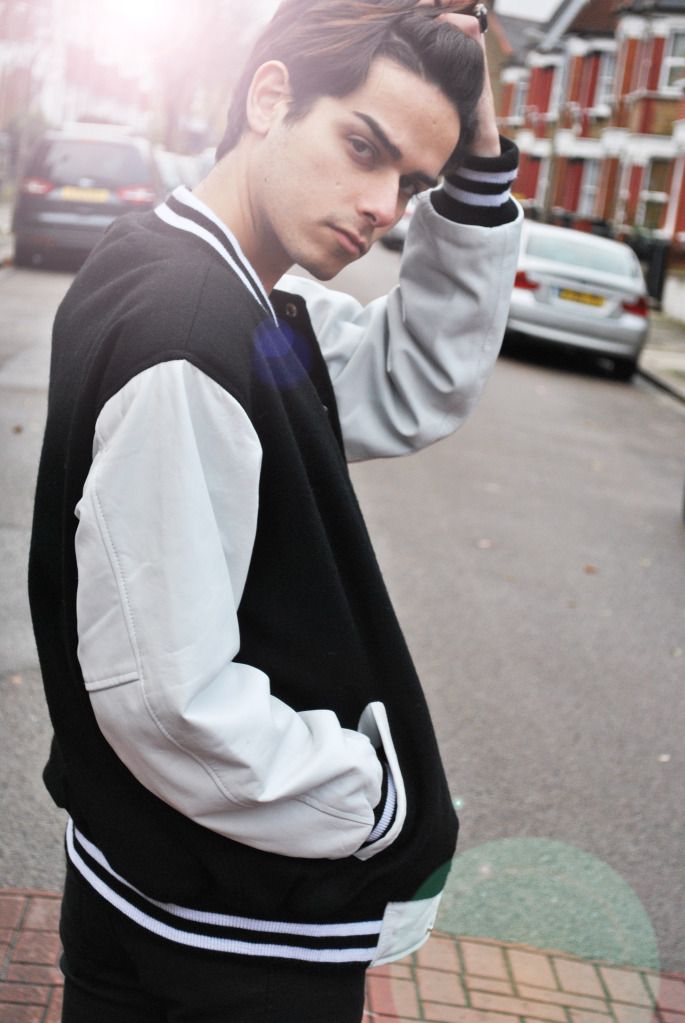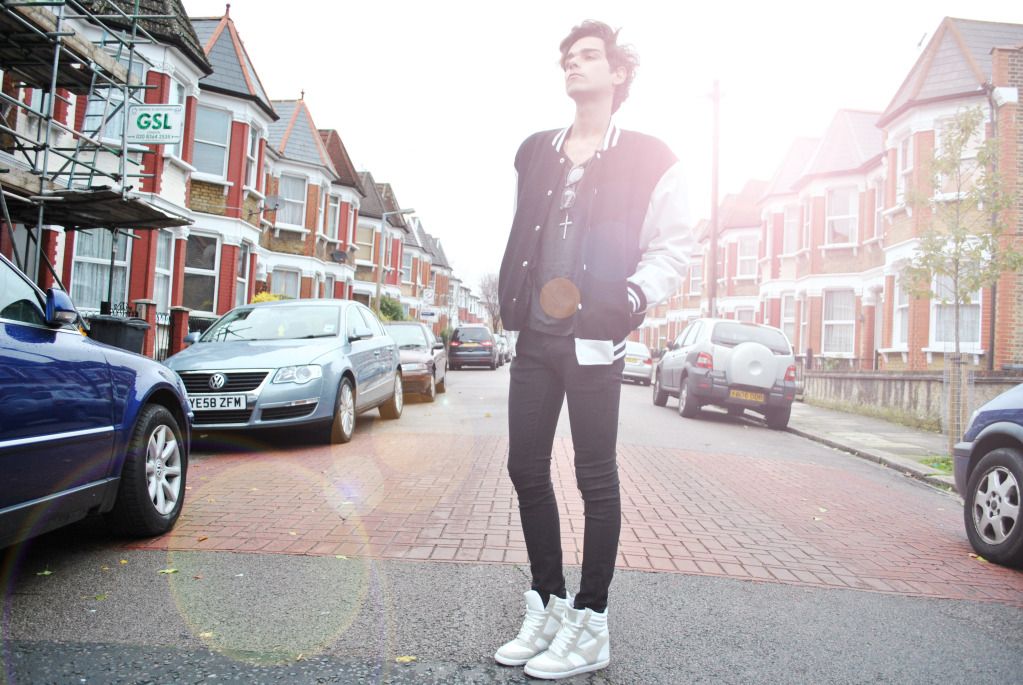 Vintage Leather Sleeves Jacket/ COS Tshirt/ H&M Trousers/ River Island Platform Trainers/ ASOS Cross Ring/ Vintage Cross Necklace/ PRO OPTICAL SKULL GLASSES/