Light between Wrong and Right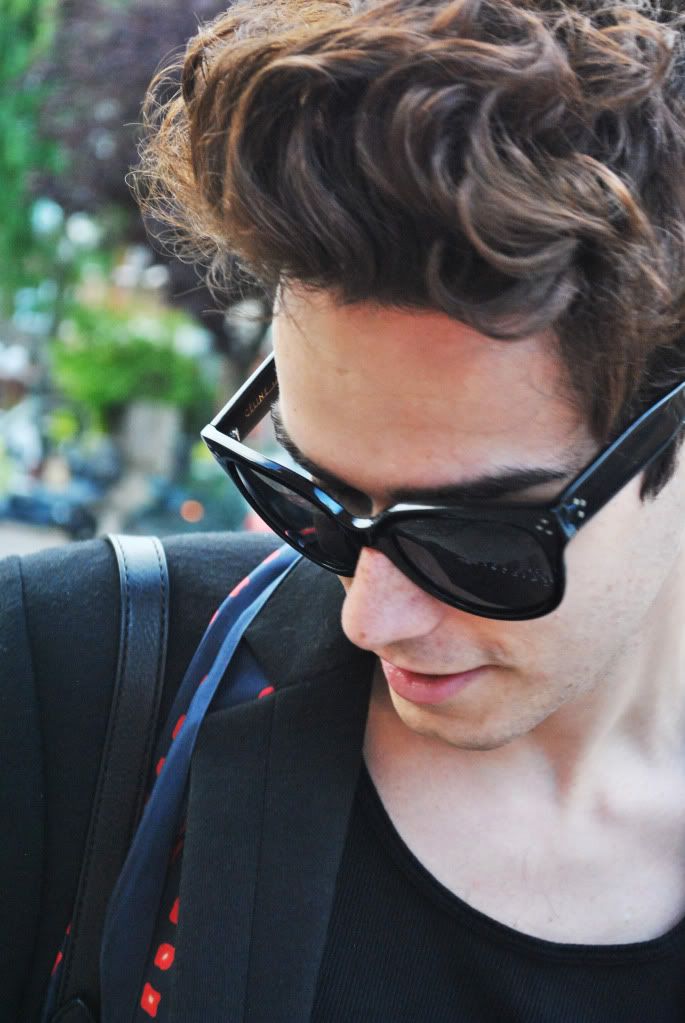 Details between wrong and right are infinite.
Lights can give unlimited reading for the same image, for the same significant.
Who can tell if an outfit is right or wrong? Who can tell if someone is fashionable or not?
It's not all about the last piece of the newest collection, or the most expensive accessory.
It's all about the light we see, and how it transform our perceptions.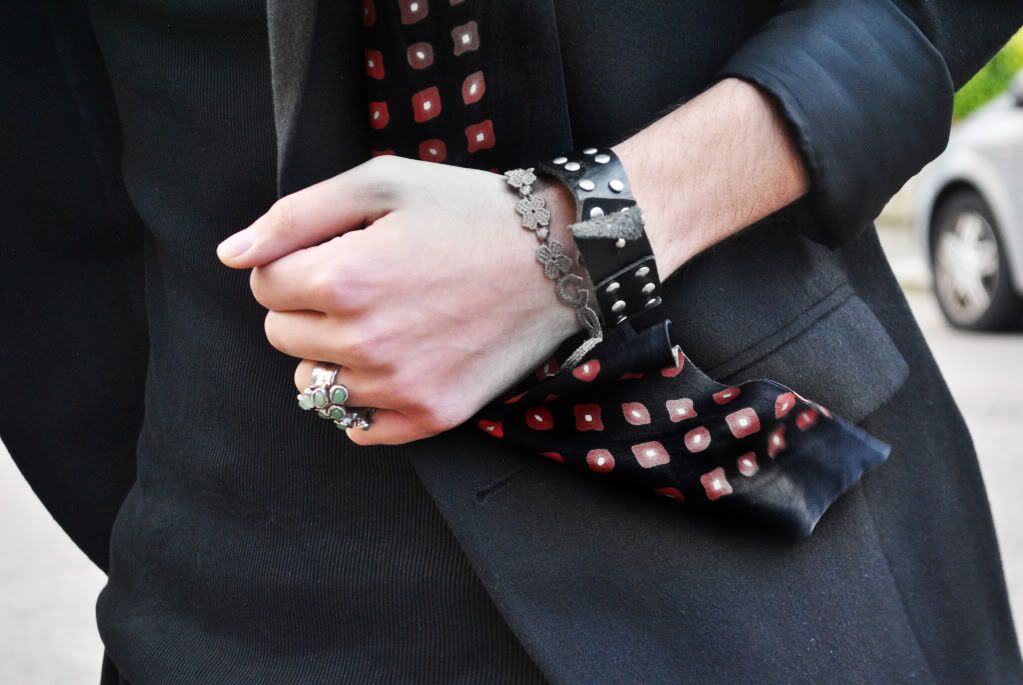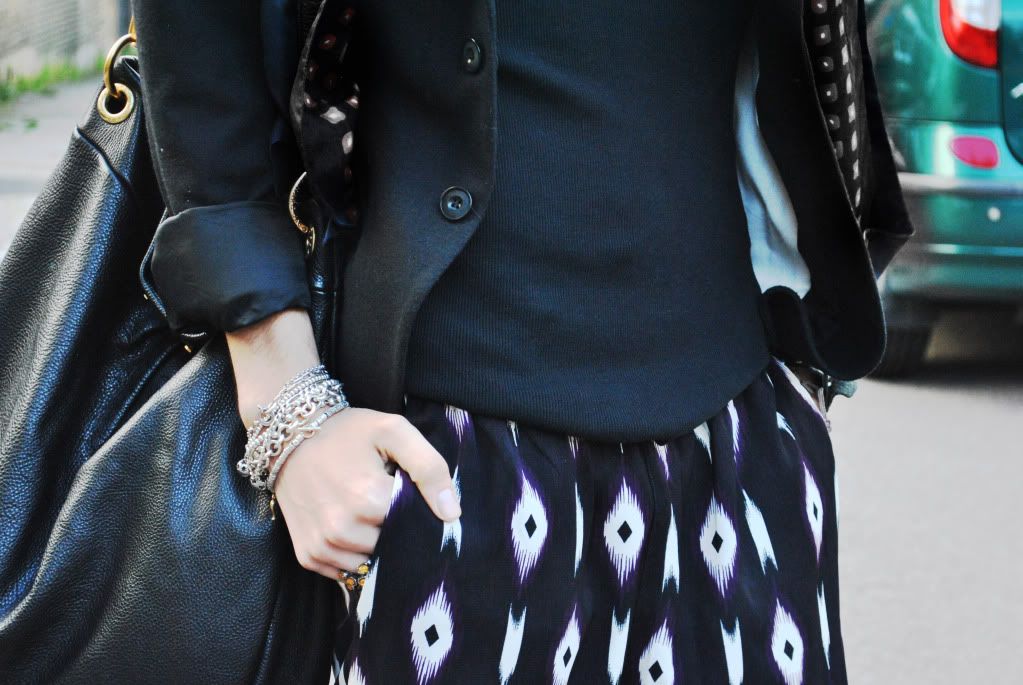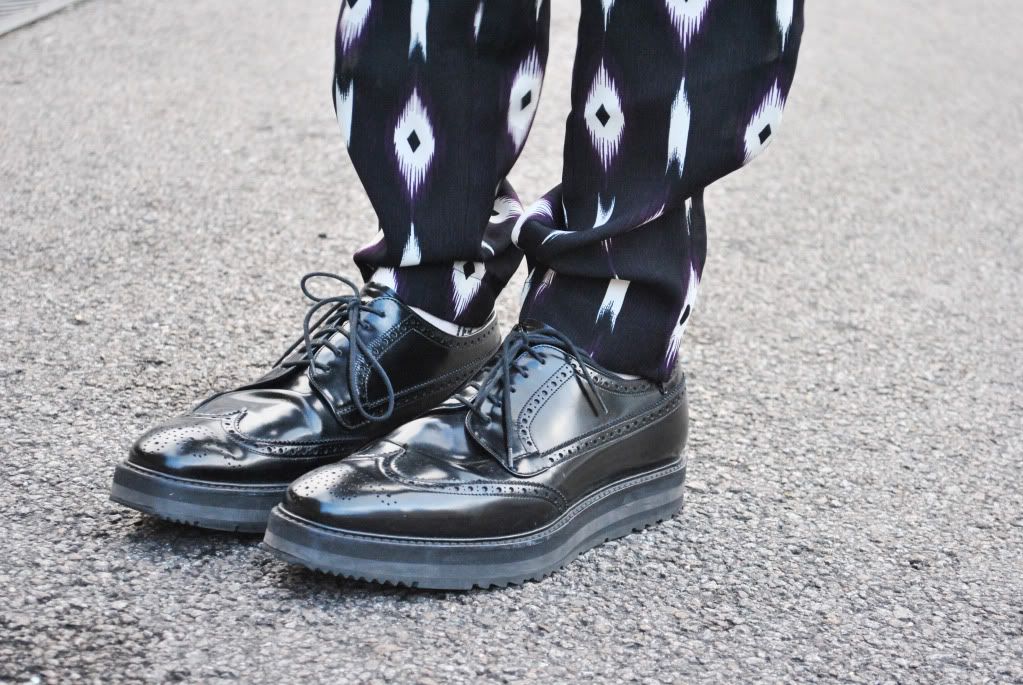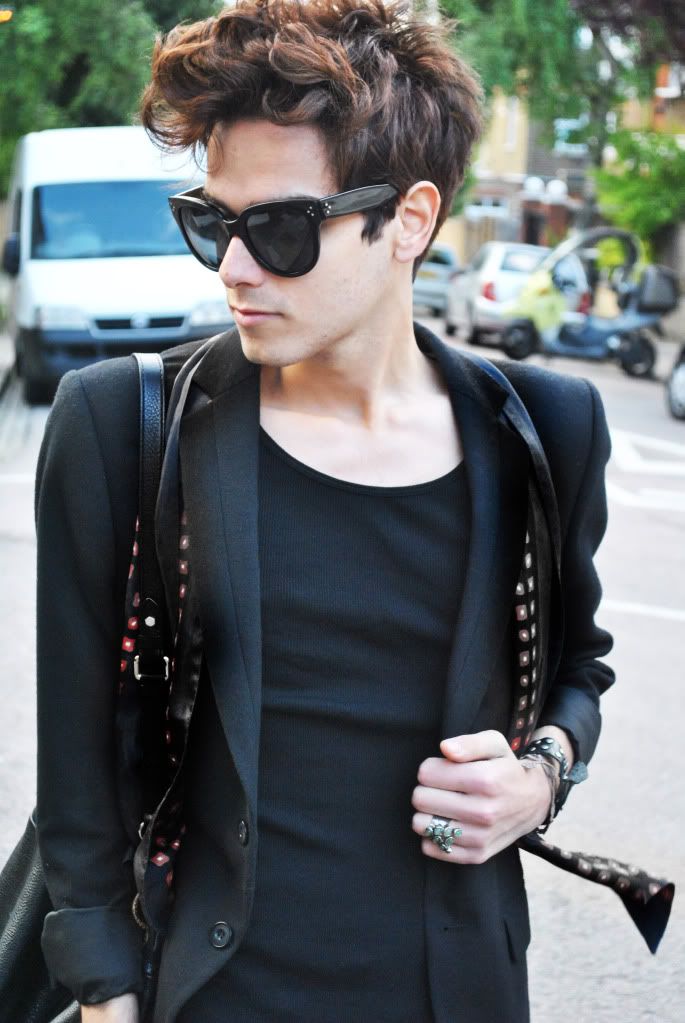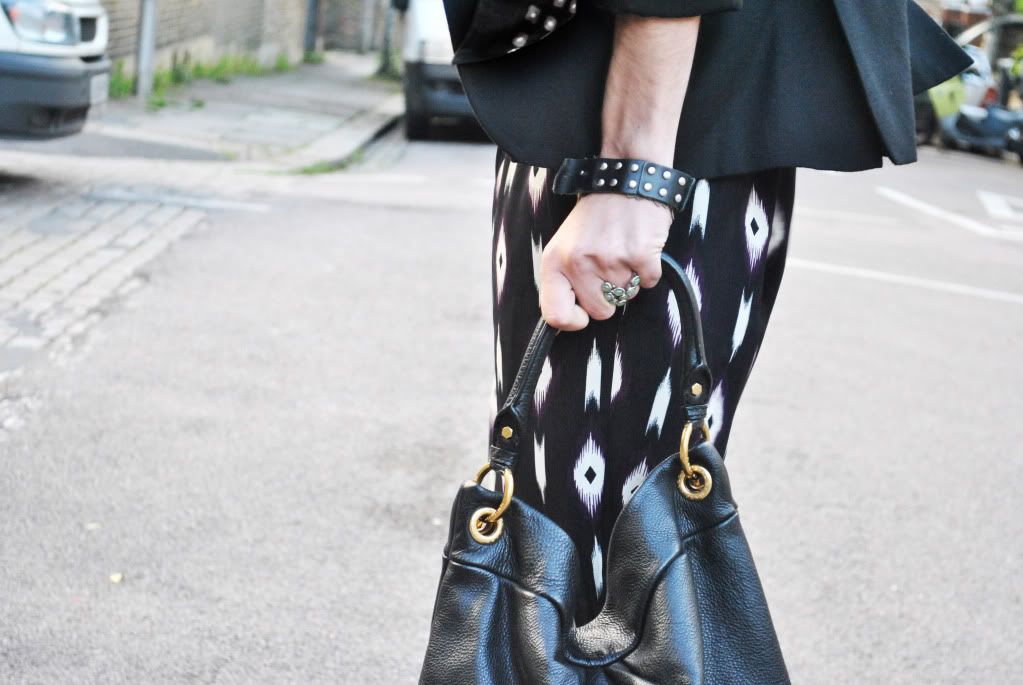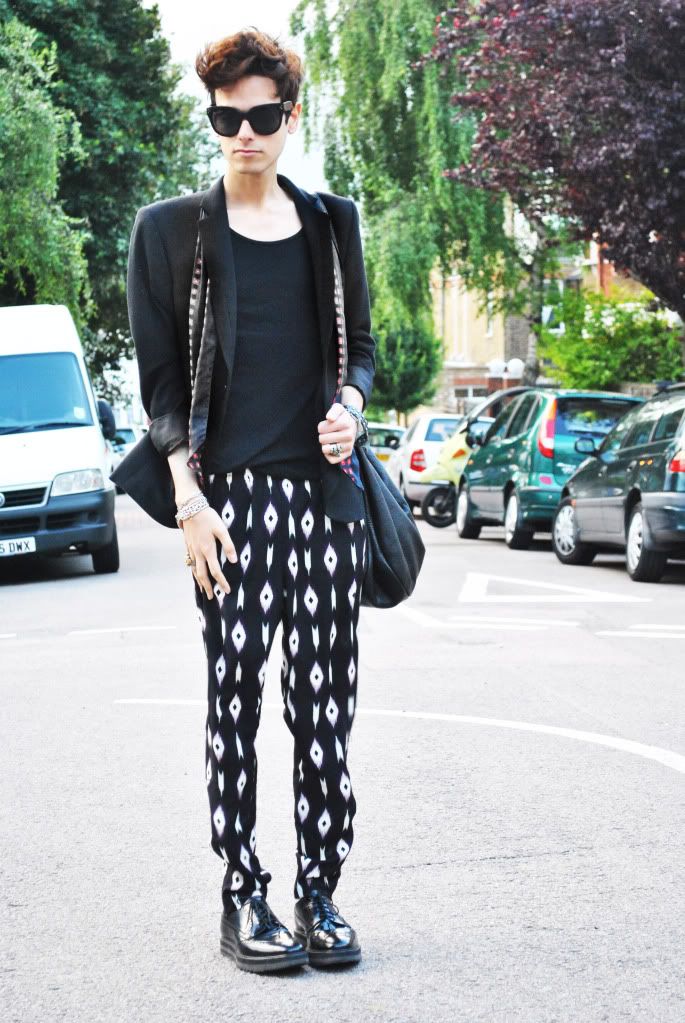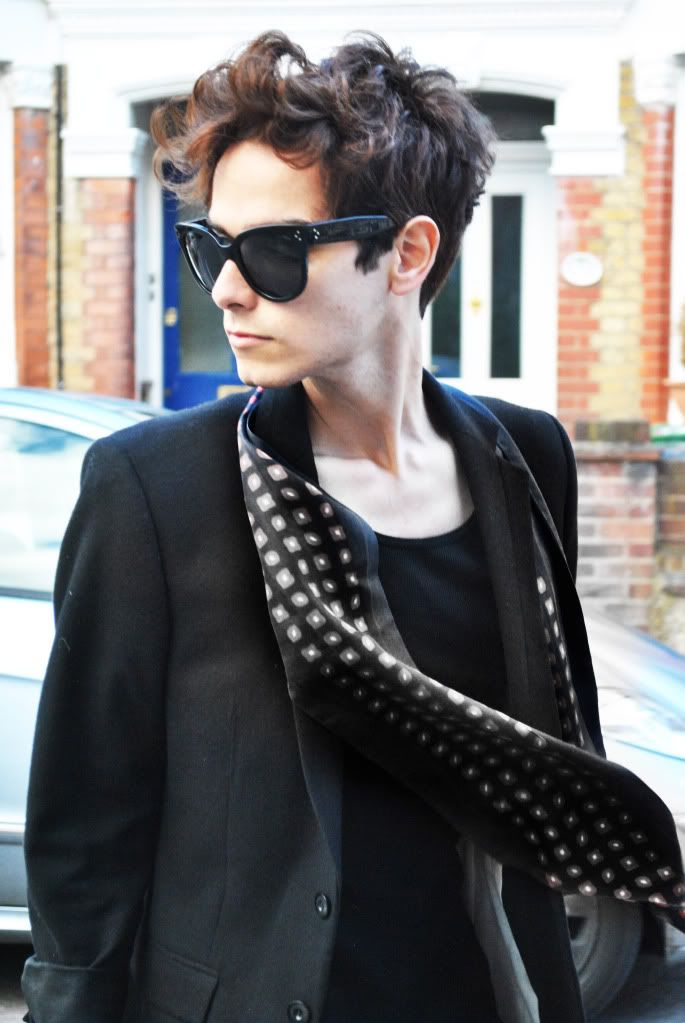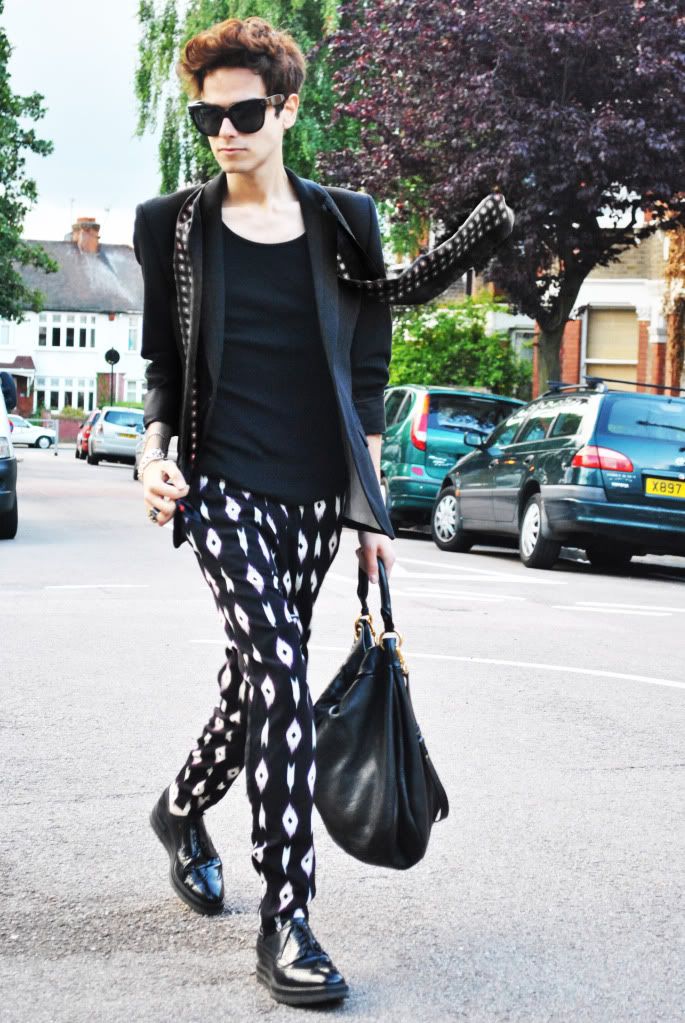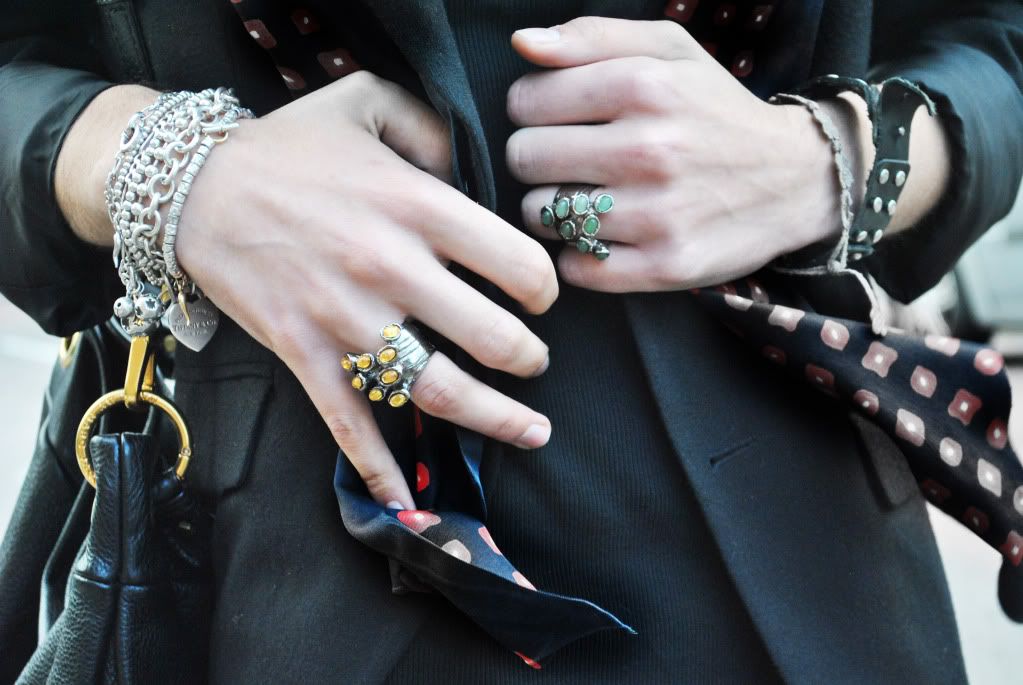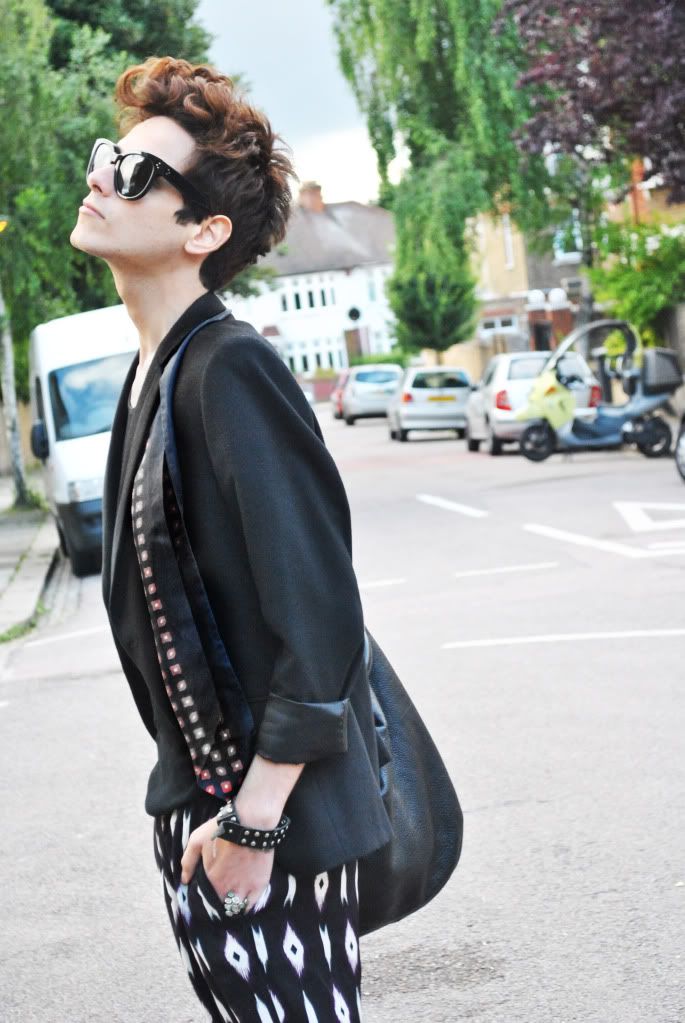 Zara blazer/ H&M black tank/ H&M Pijama trousers/ Prada platform shoes/ YSL Rings/ Marc Jacobs Hillier Hobo Bag/ Cèline Sunglasses/