My New Macbook Case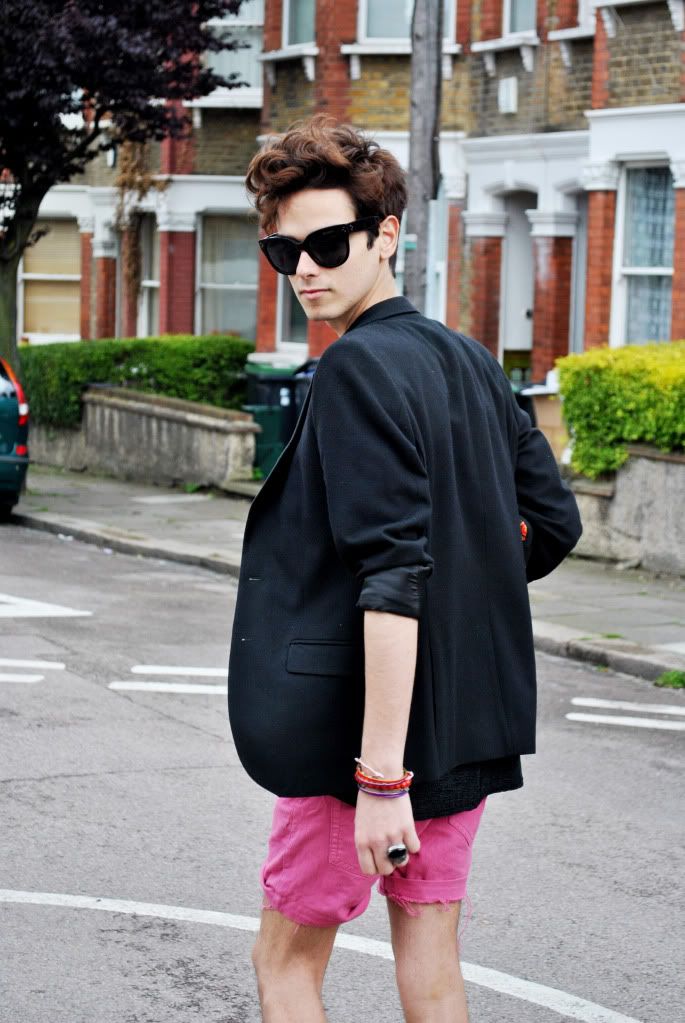 Last Year I finally converted myself to the Apple logo laptops, and since I got it I've been looking for the perfect Case to dress my beloved friend. I tried so many but none of them was as I saw it in my imagination.
Eventually I've been contacted by CASEABLE.COM and I've been told that I could find a solution to my problem: Design my own case!
I couldn't find anything more appropriate, so I opened my Photoshop and I worked on it.
My Macbook SO deserved it.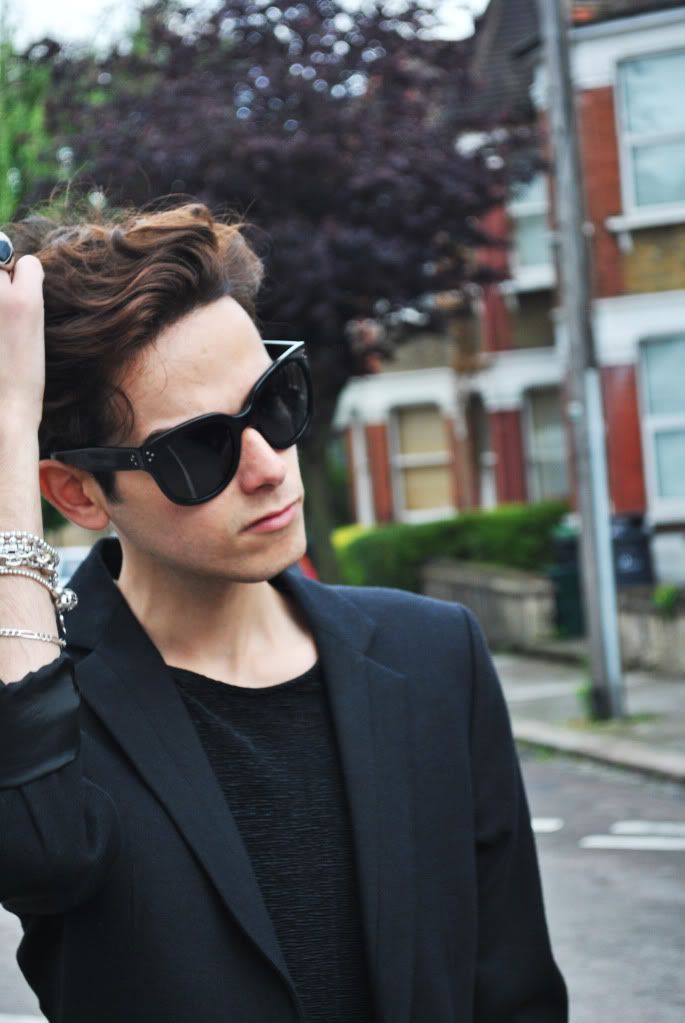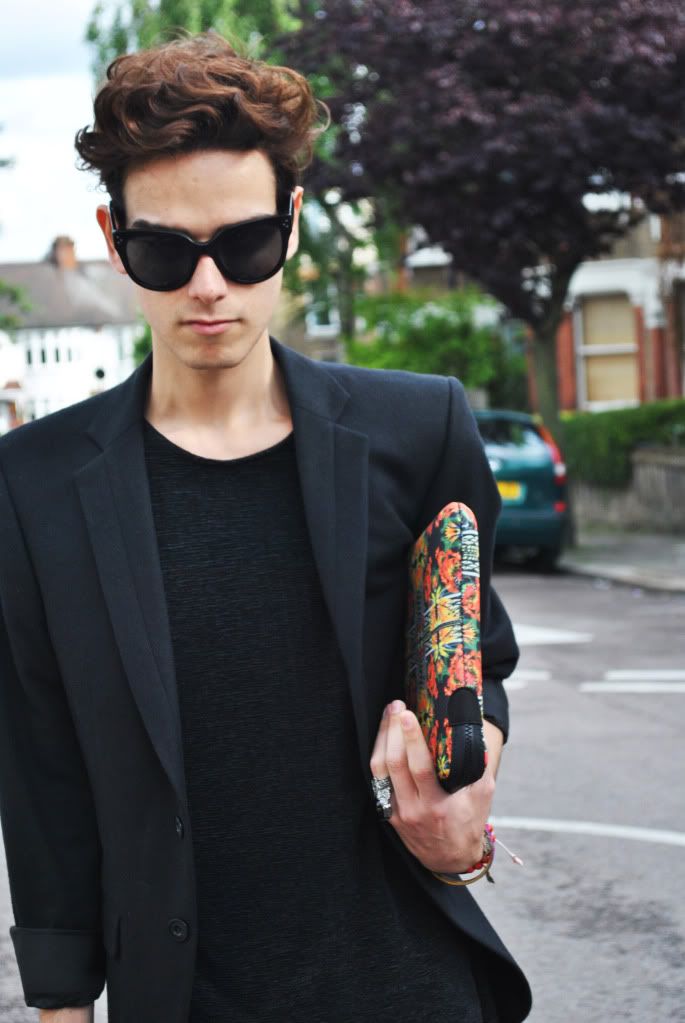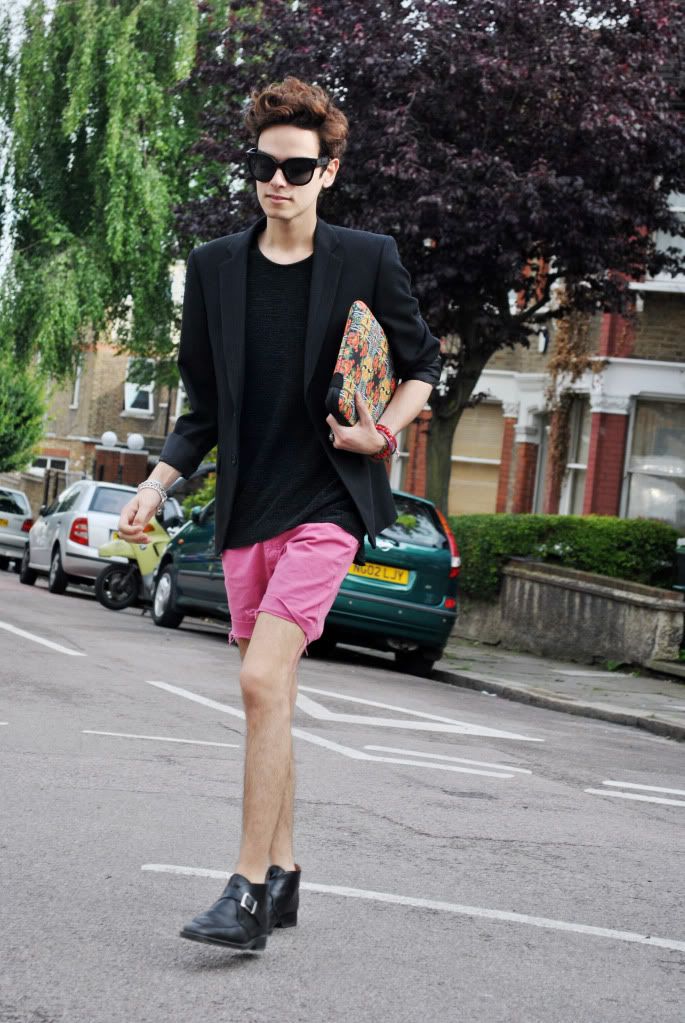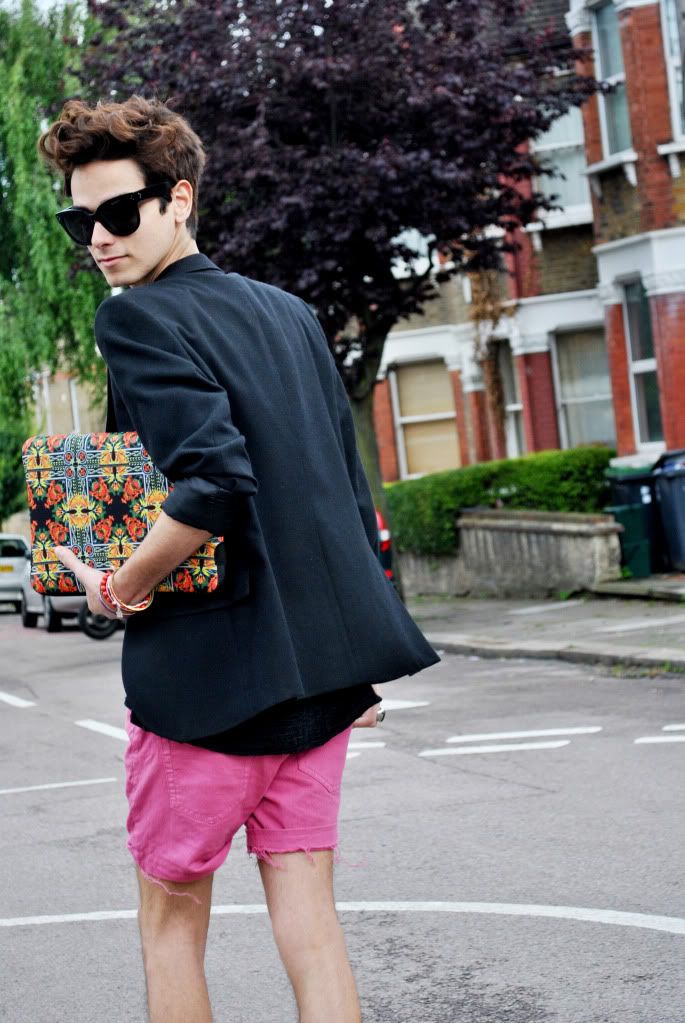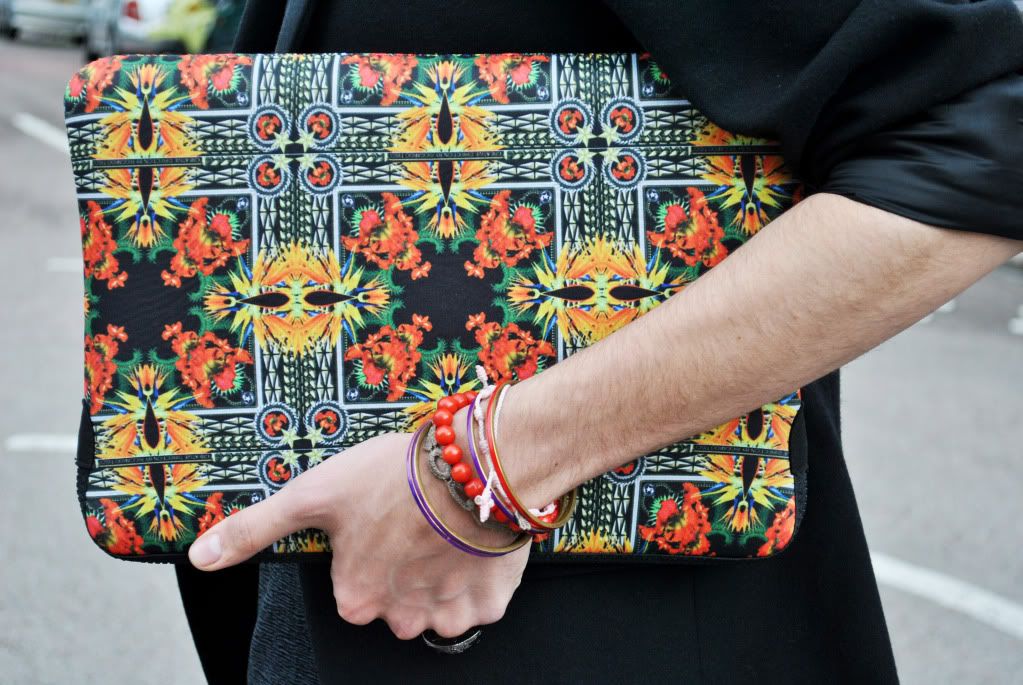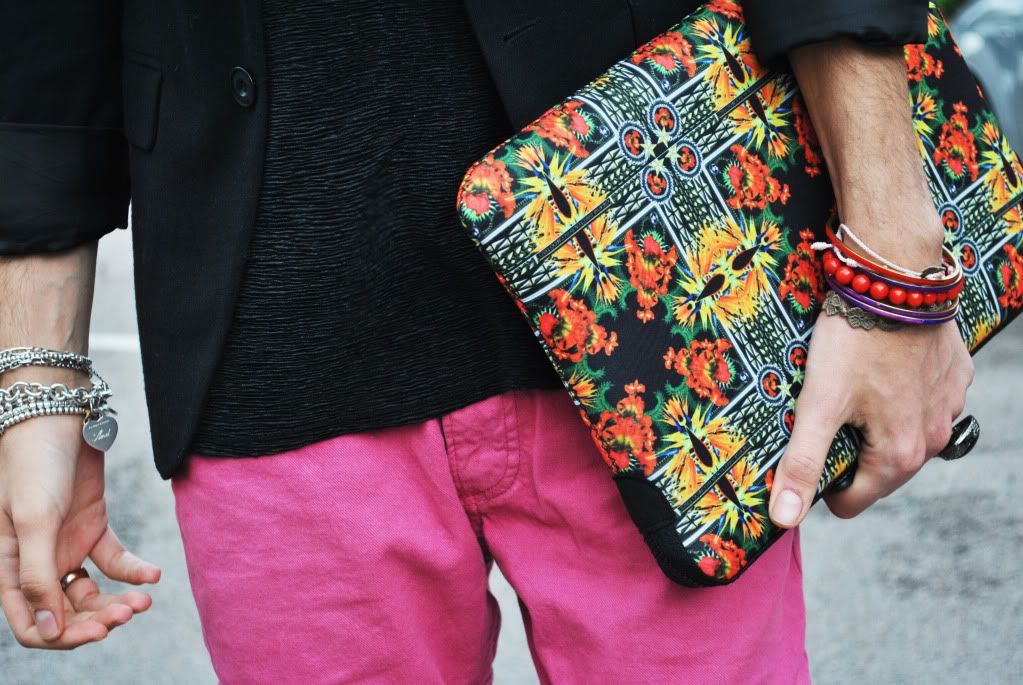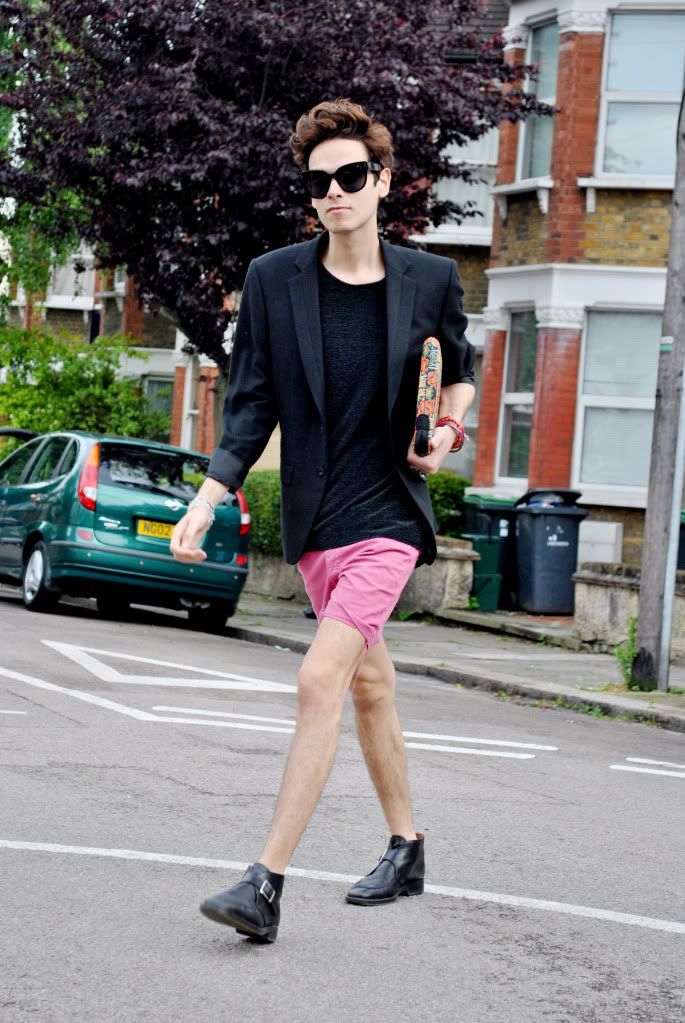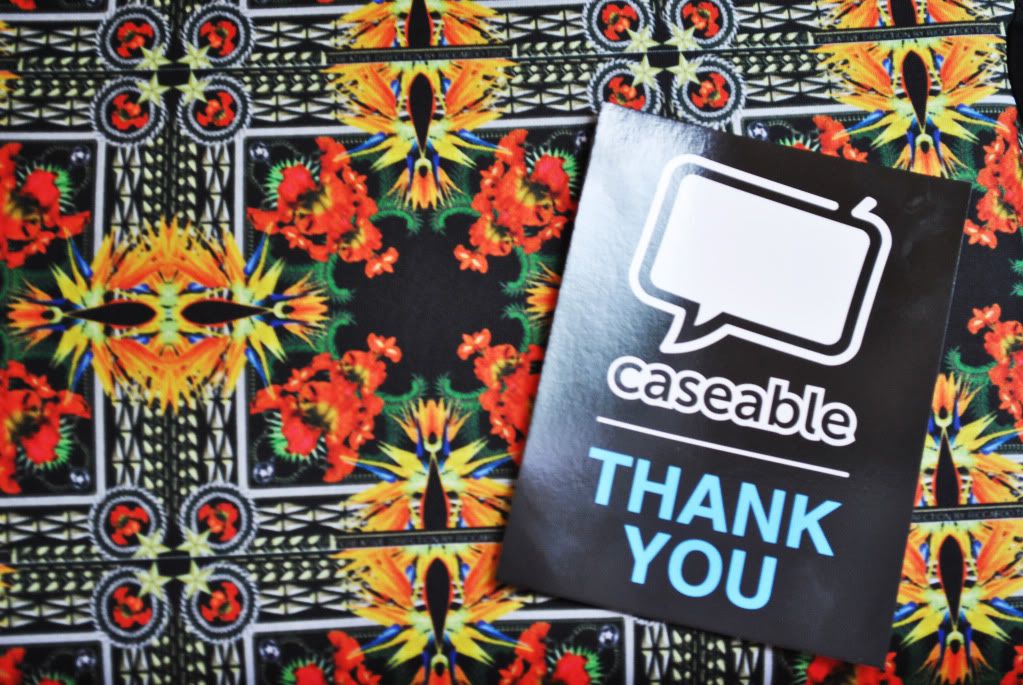 Zara Total Look/ Prada Ankle Boots/ Cèline Sunnies/ Caseable.com Macbook Case/ Asos Bracelets/ YSL Black Arty Oval Ring/ Tiffany Bracelet/ DoDo Pomellato Bracelet/  Cruciani Bracelet/