Convent Garden
"The route of the Strand on the southern boundary of what was to become Covent Garden was used during the Roman period as part of a route to Silchester, known as "Iter VII" on the Antonine Itinerary"
When you move your first steps into this district it's like a jump into the past. It's not London anymore.
The contrast you feel between your mood and your clothes against this magical place is impossible to describe.
I am the guy from the future, or this is the past district come into the present. You choose.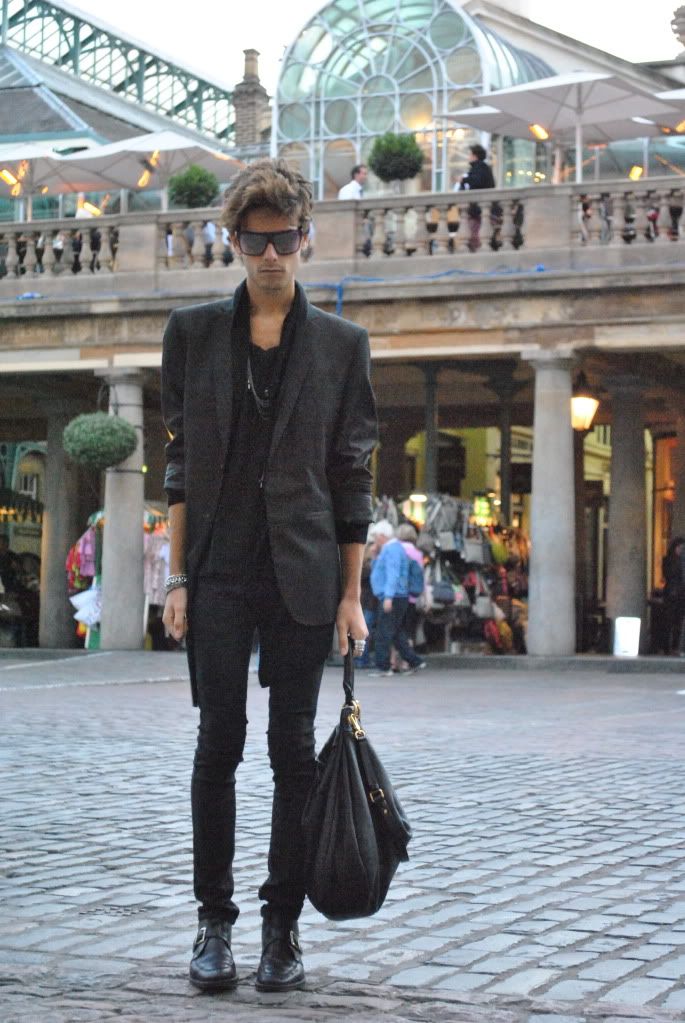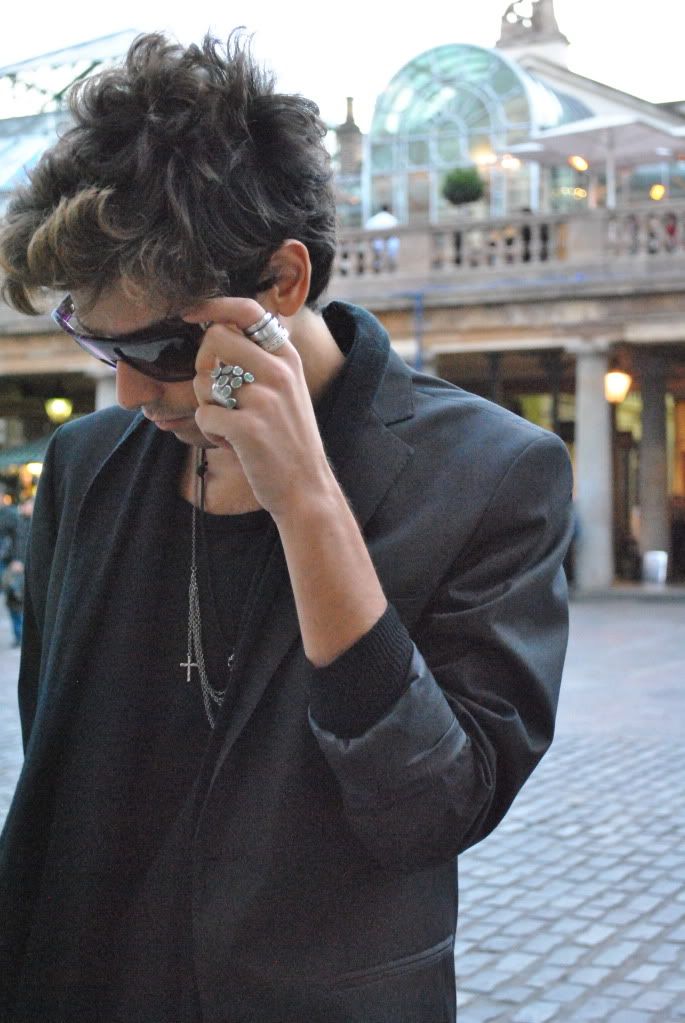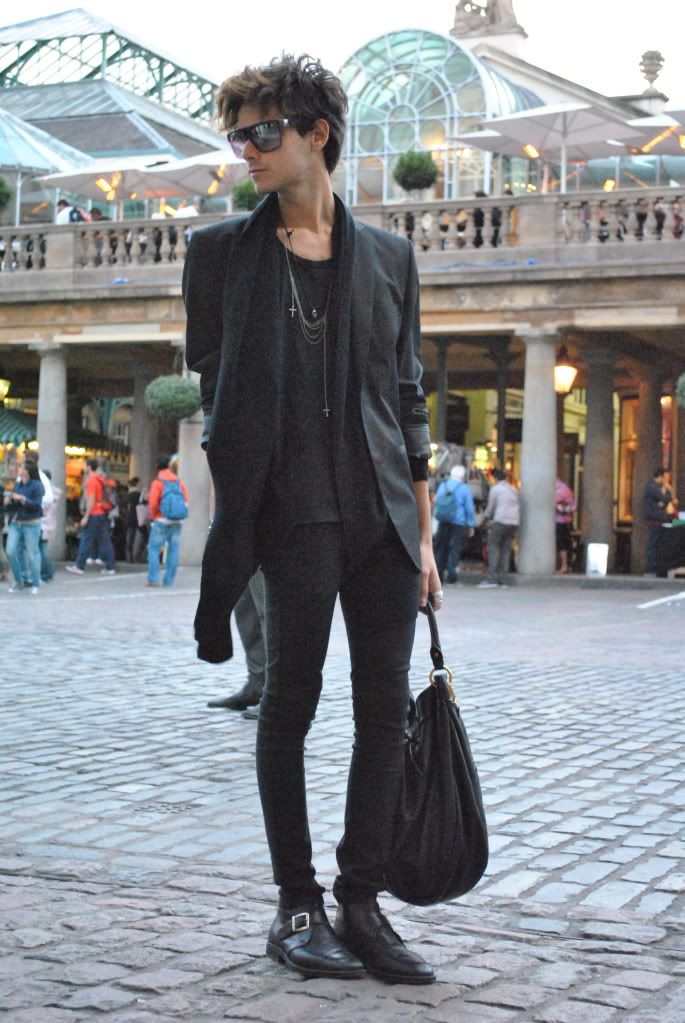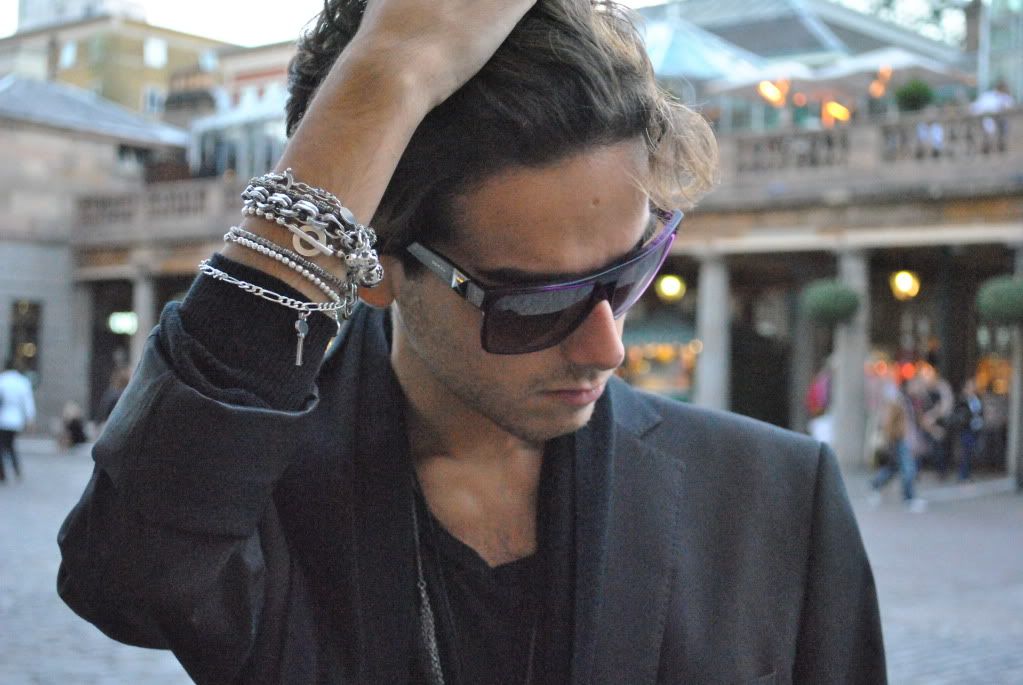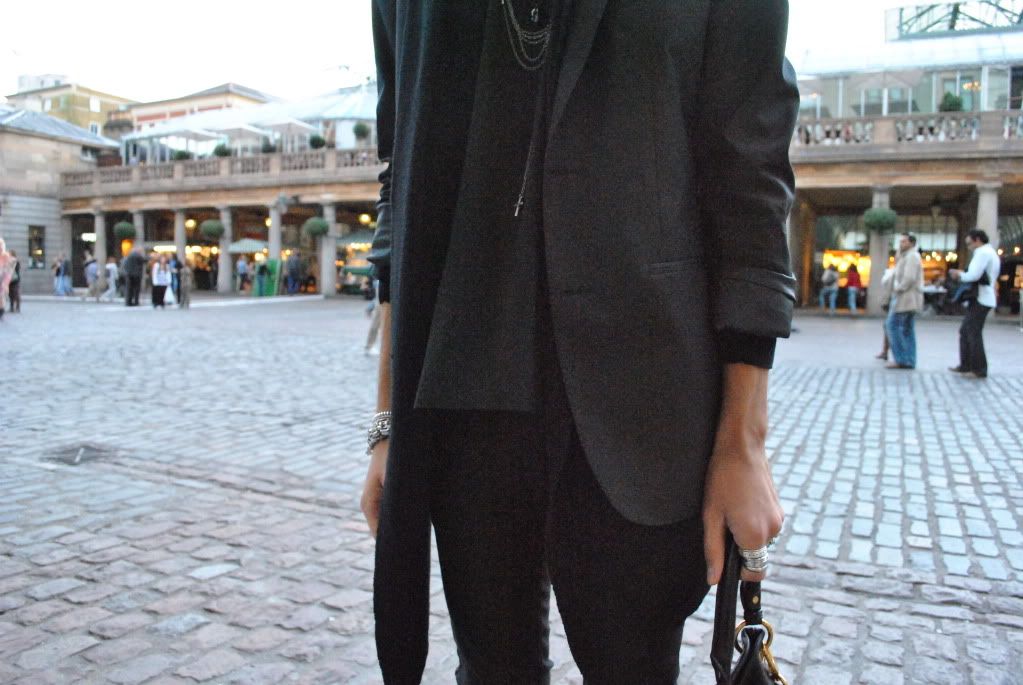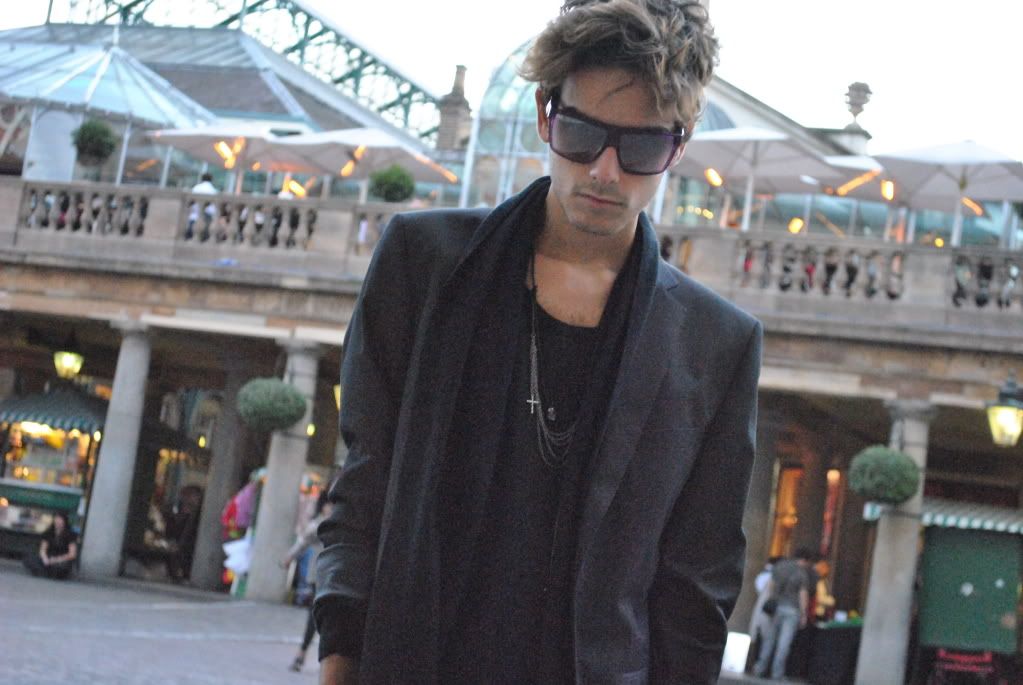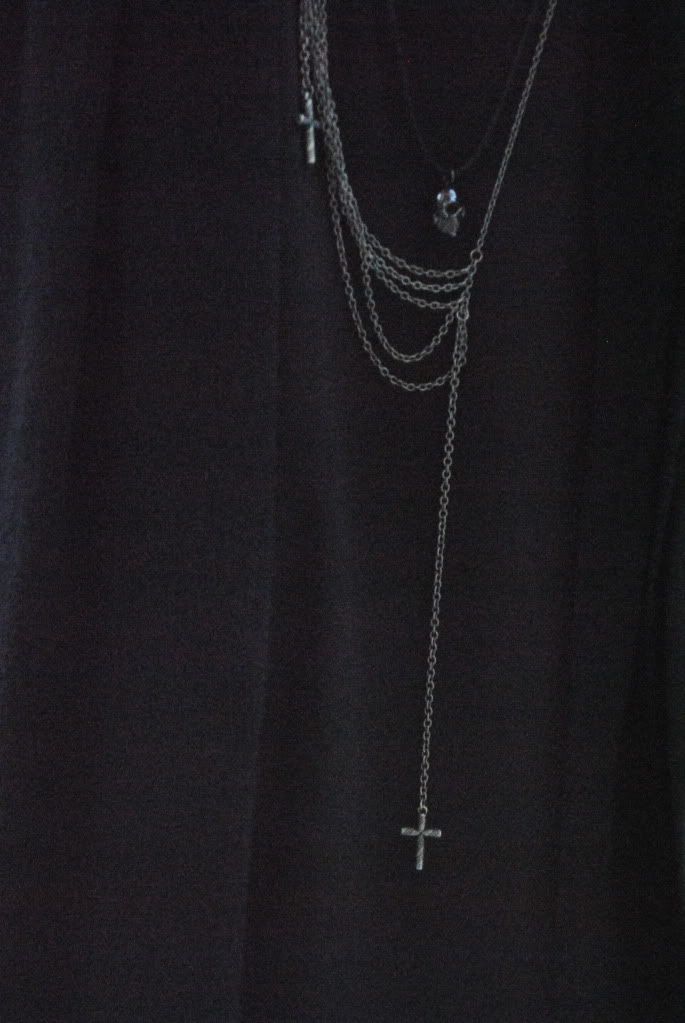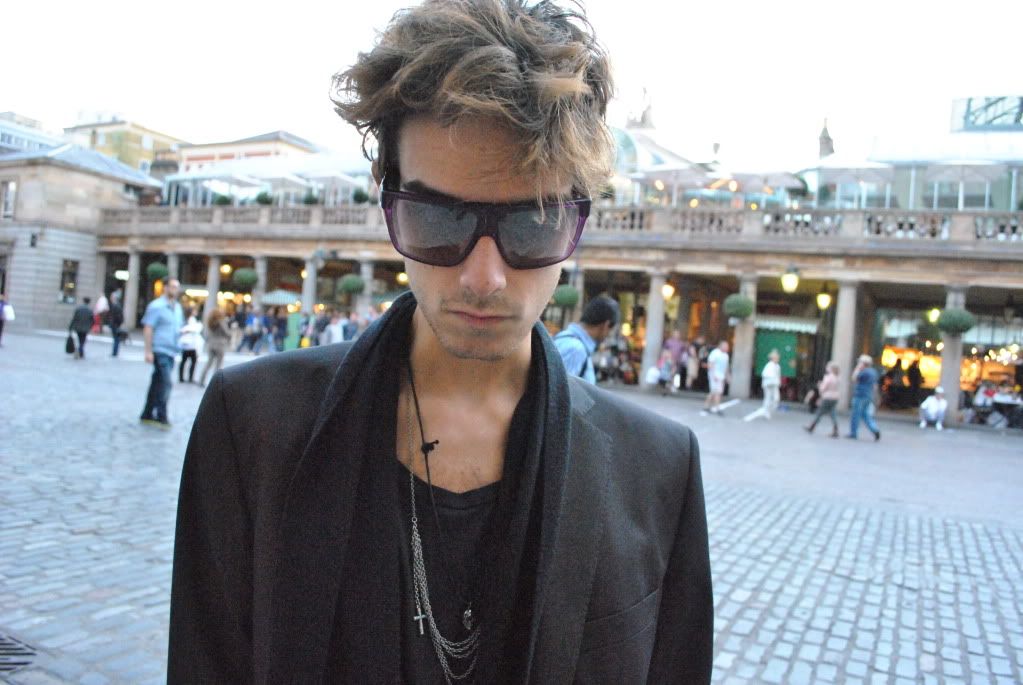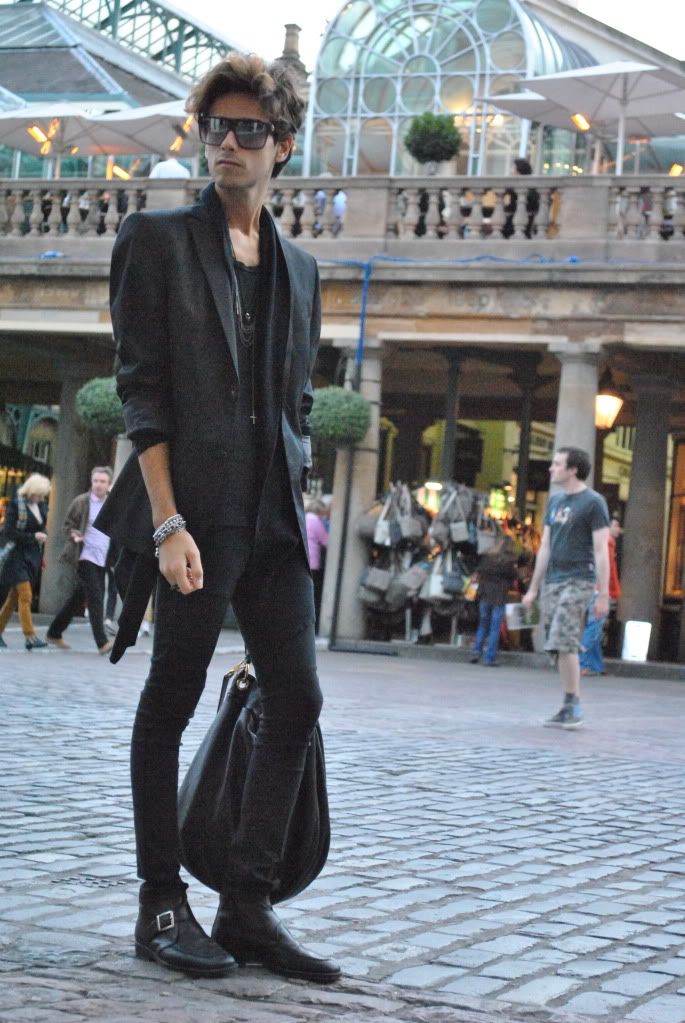 H&M Skinnies/ Prada Ankle Boots/ Marc Jacobs Bag/ Gucci Sunnies/ Asos Cross Necklace/ Marc Jacobs Skull Necklace/ Religion Cardigan/ Zara Blazer/