Wake Up, September!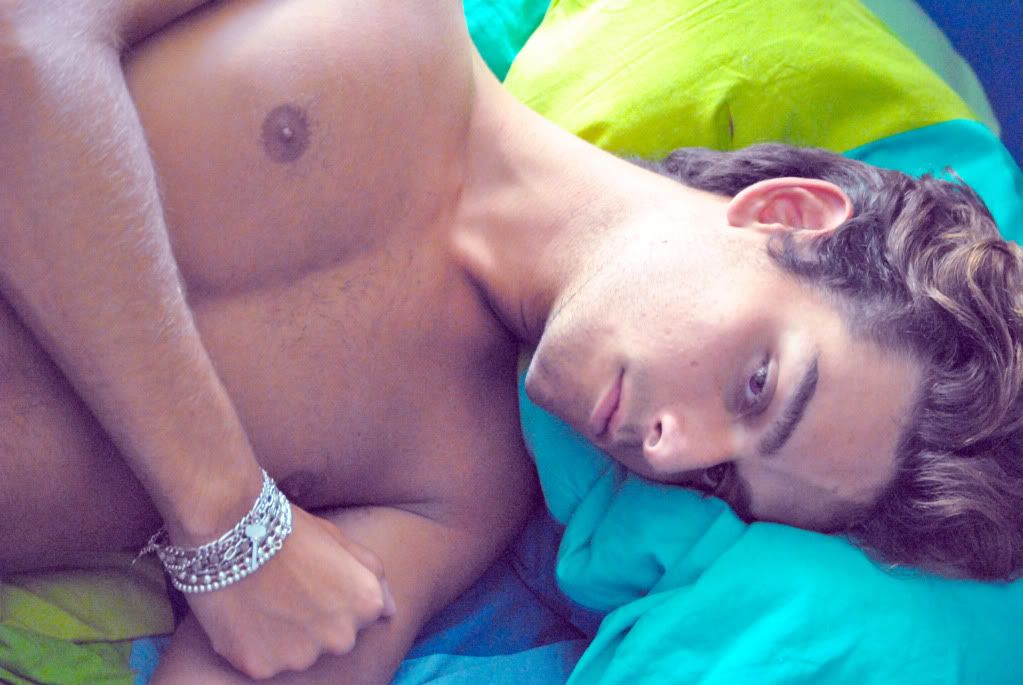 Ok, yes, it means the starting point of fashion weeks and new collections, but in a man's life (who doesn't care about fashion, for example) it is nothing.
Since I was I child it is the month of changes, it has always meant a hidden part of my life ready to be discovered. Nothing has changed.
Oh September, you never stop to surprise. Can't wait to see what you set aside for me!