Leather Bow Sneakers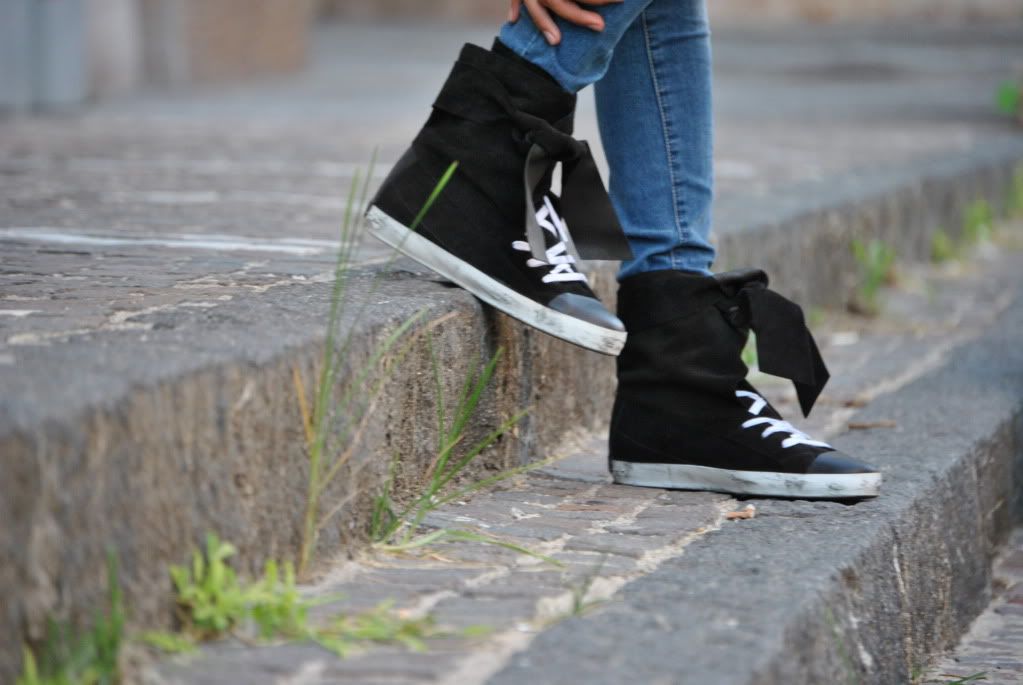 Long calfskin stripes cover the top of the soft sneakers. They meet each other in a double bow or a larger single one.
Simple sneakers become something more, and they can be the detail that changes a simple outfit to a great combination. Cinzia Araia leather sneakers, I loved them since I saw on webstores!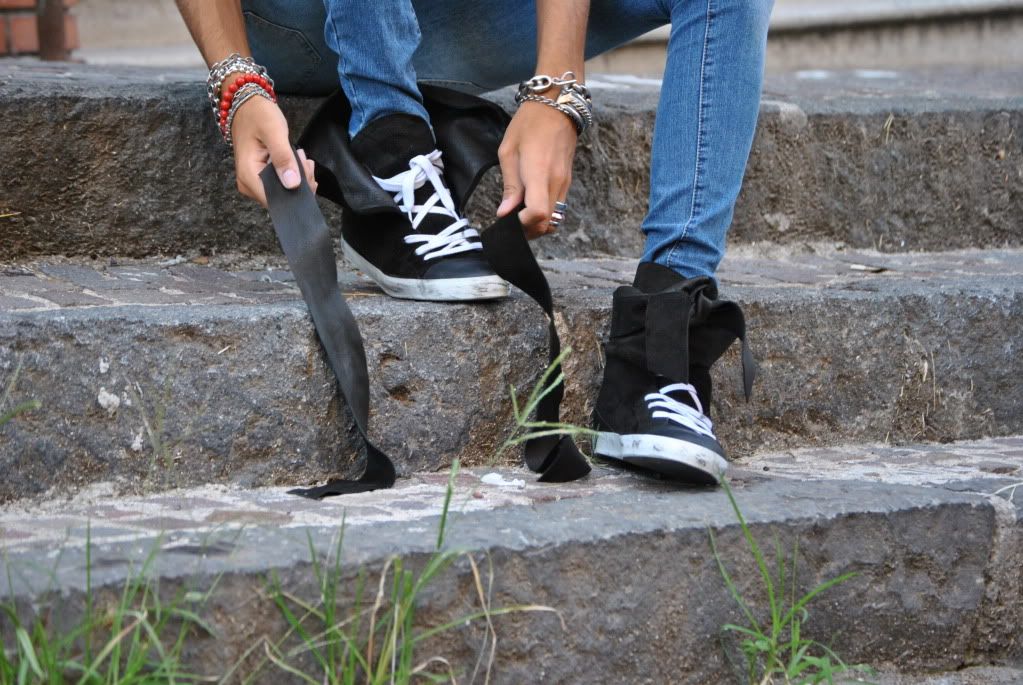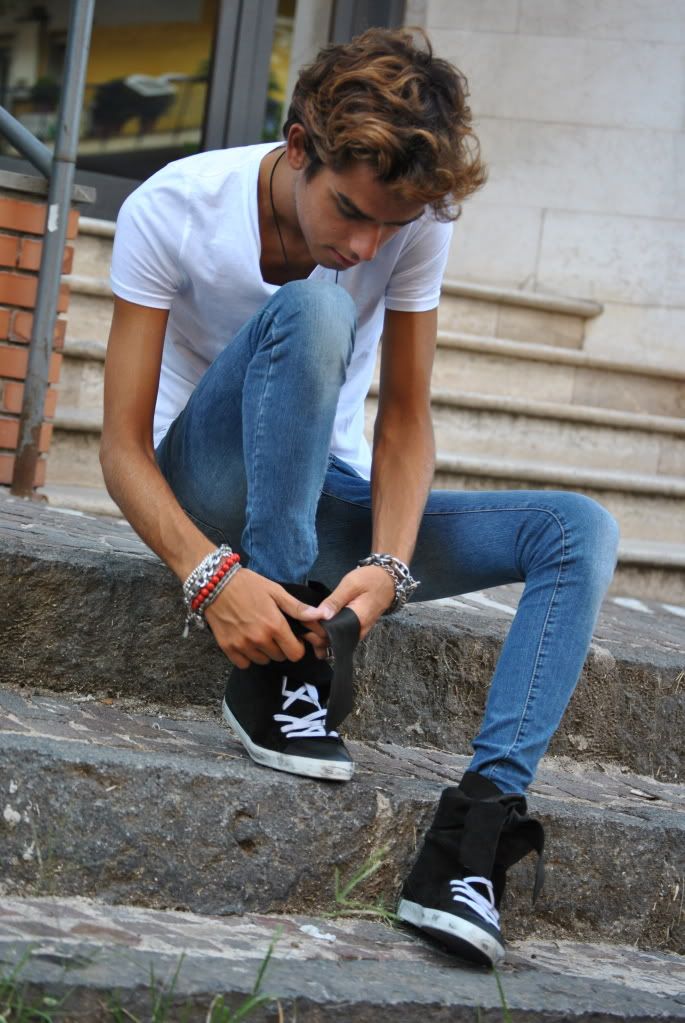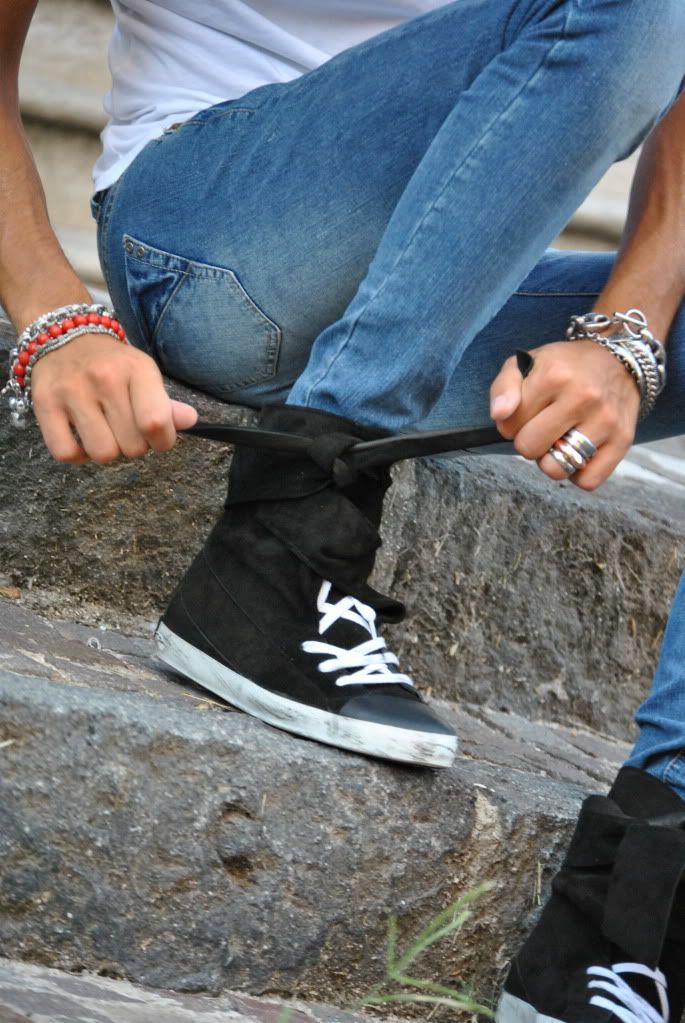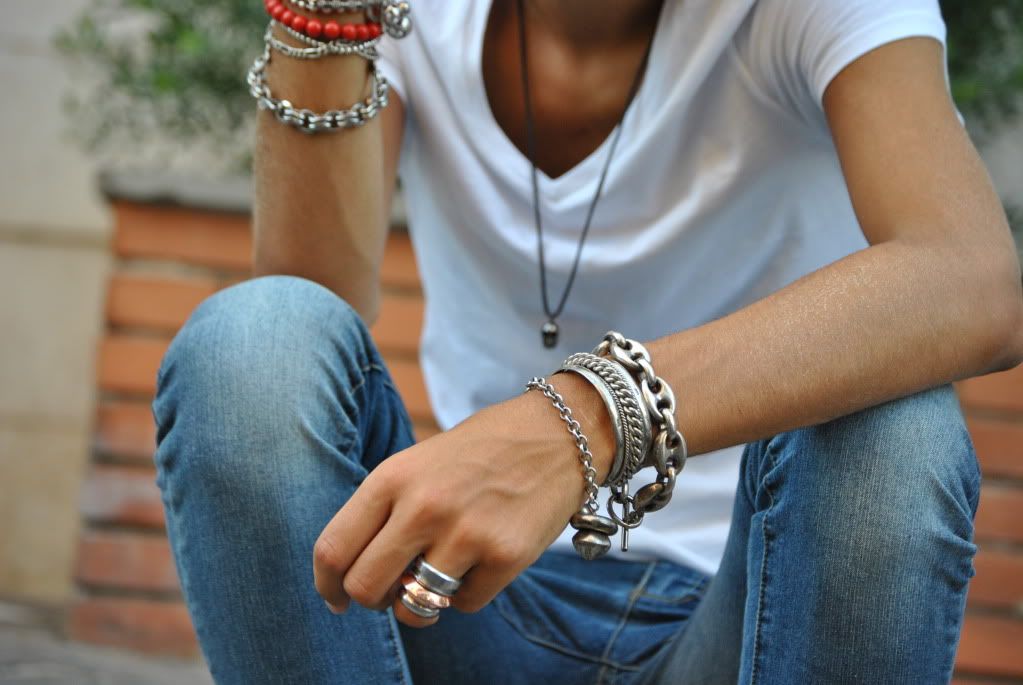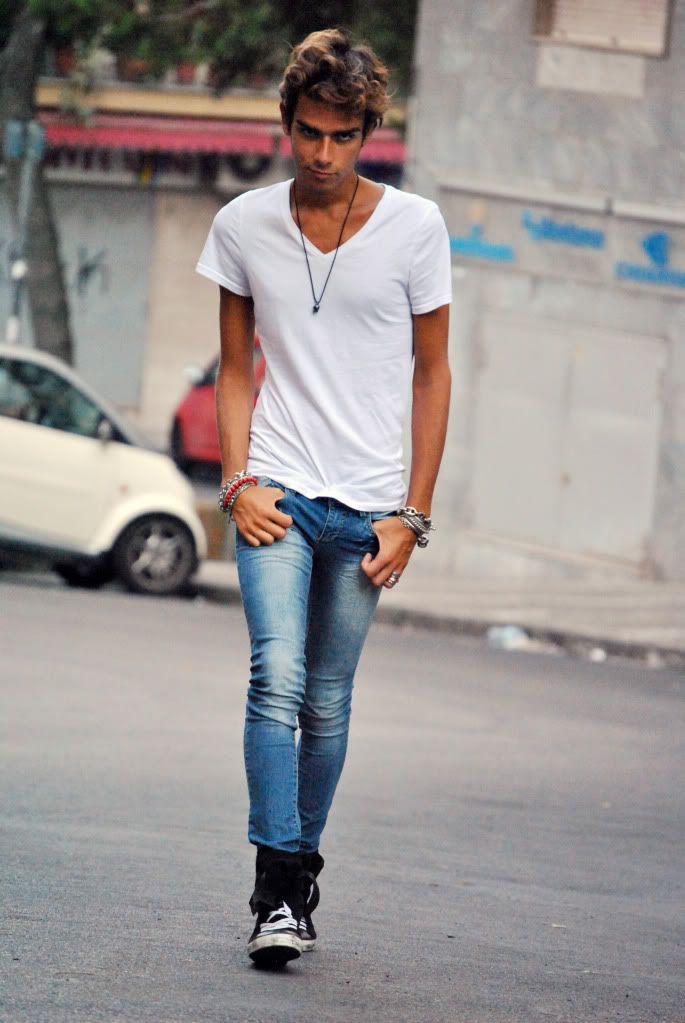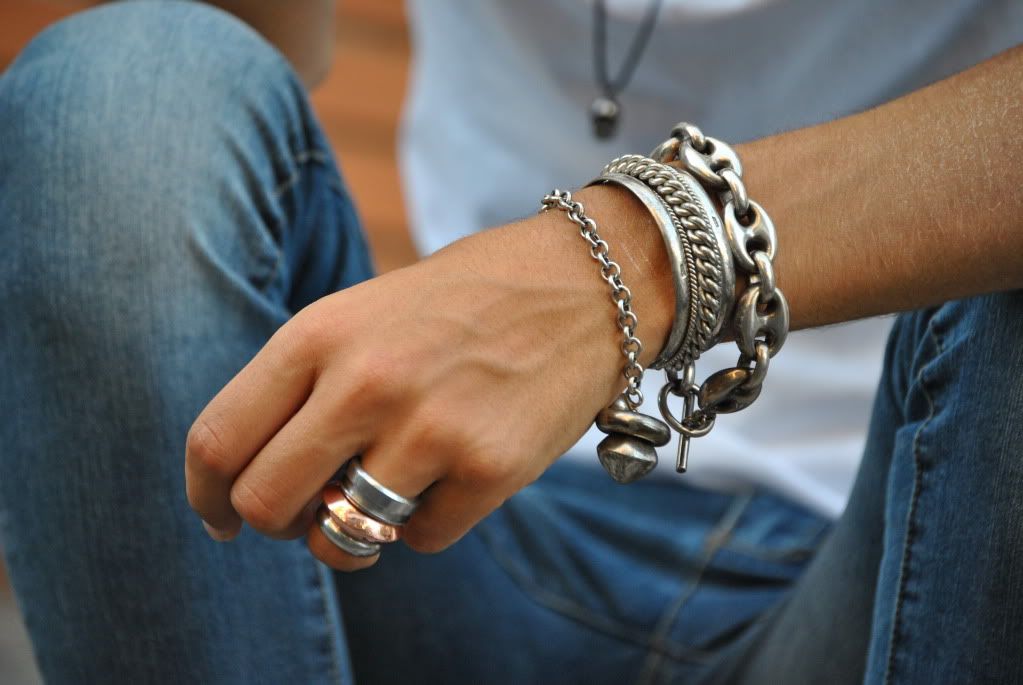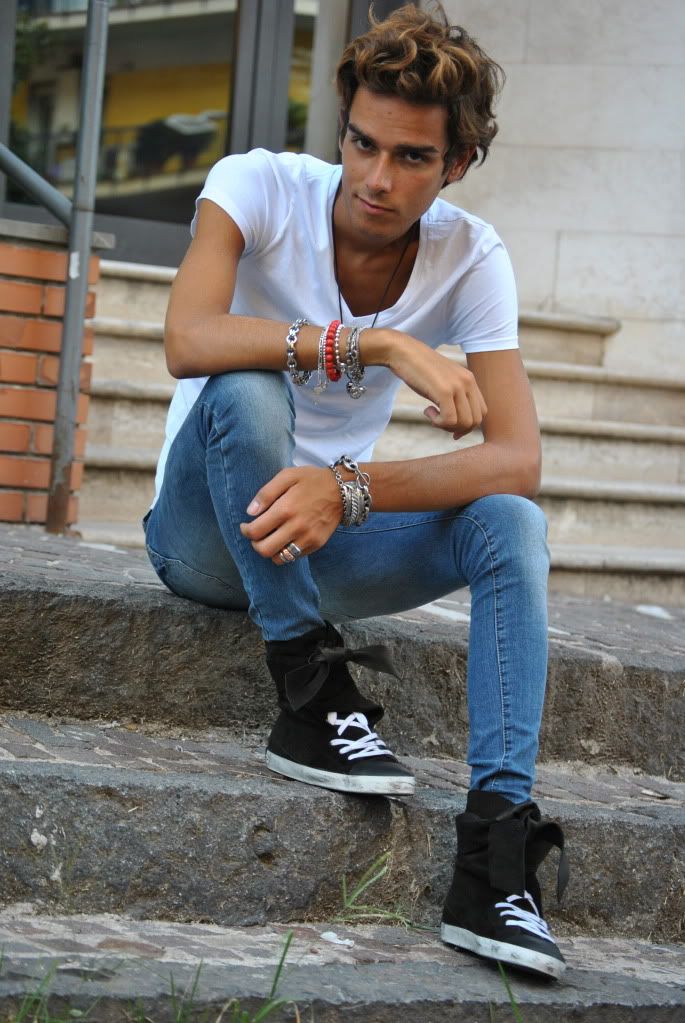 Cinzia Araia Bow Leather Sneakers/H&M White tshirt/Asos Rose Gold Ring/Asos Red Bead Bracelet/Tiffany Bead Bracelet/Marc Jacobs Skull Necklace/925 Silver Bracelets