Silver Summer Afternoon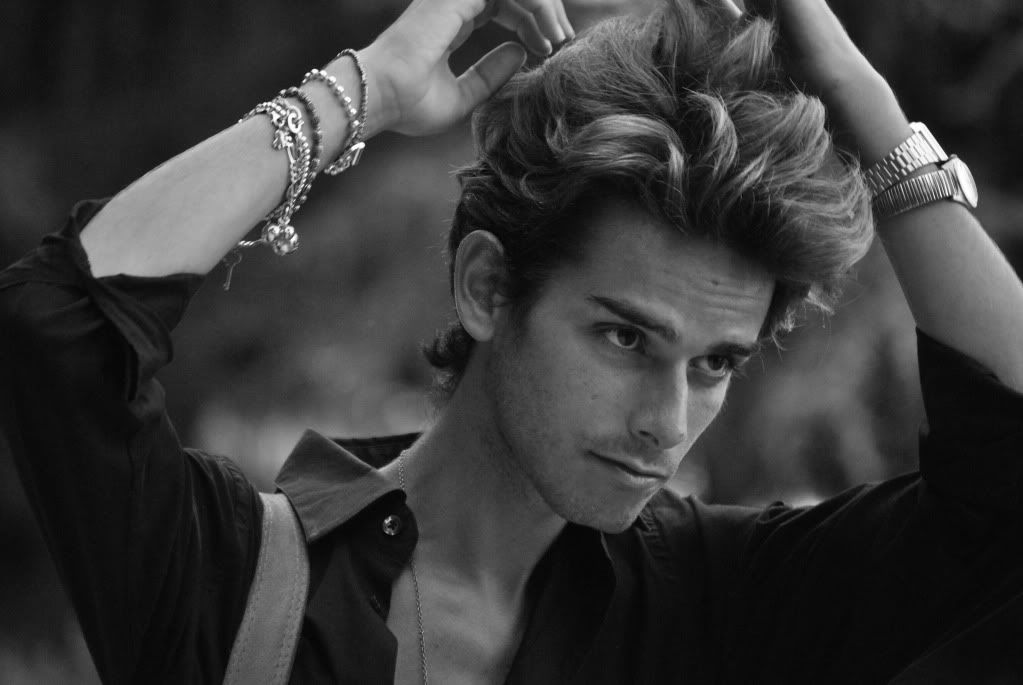 Color photography was originally rare and expensive, and again often less than true to life.
Black and White creates a supernatural effect, It can cover everything with a magical taste.
Basic shirt, sandals and a vintage bag. A way to survive outdoor against the hot summer, walking in woods and grasses. And it's so good.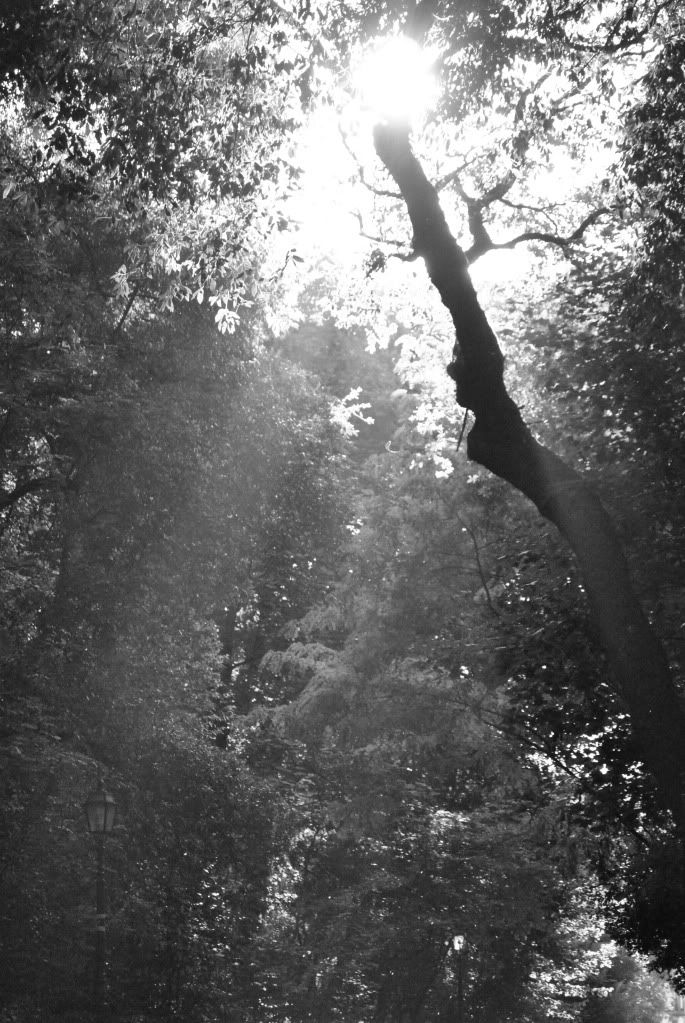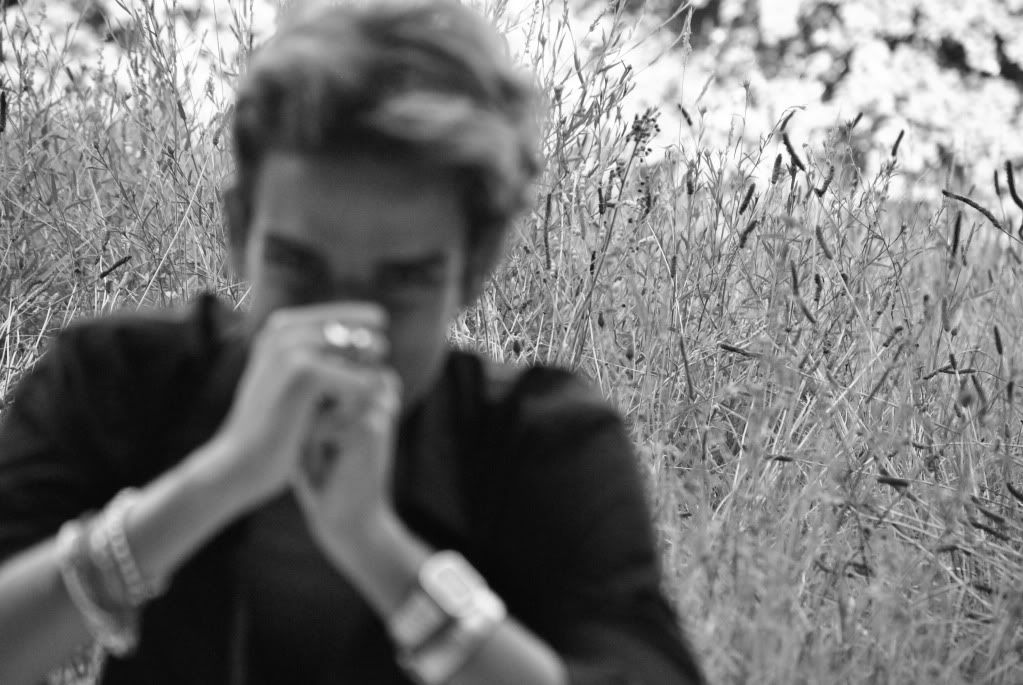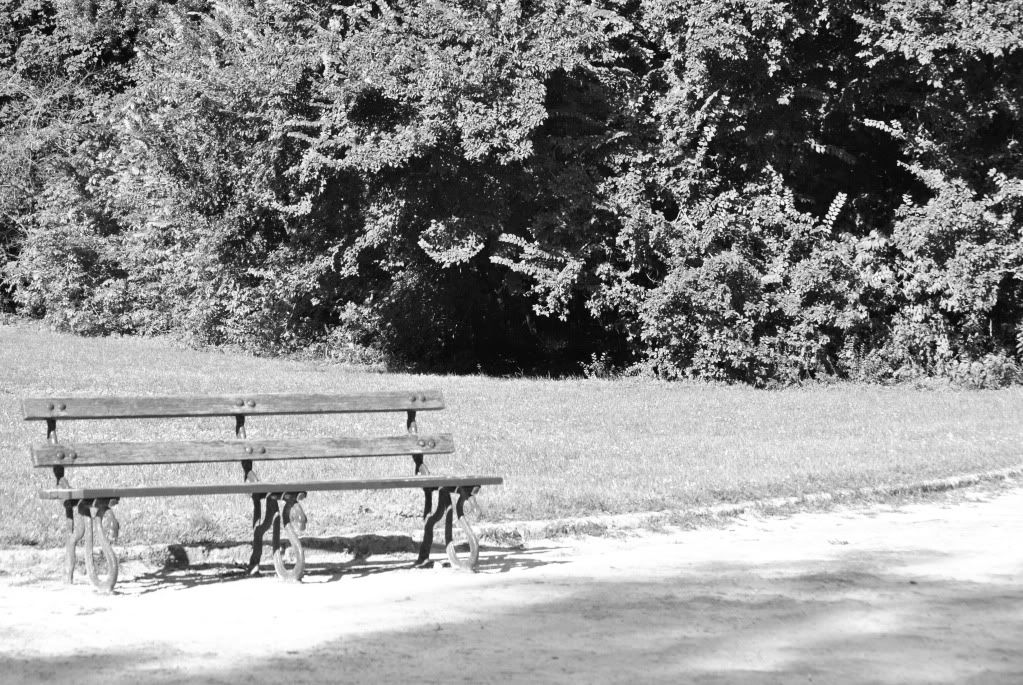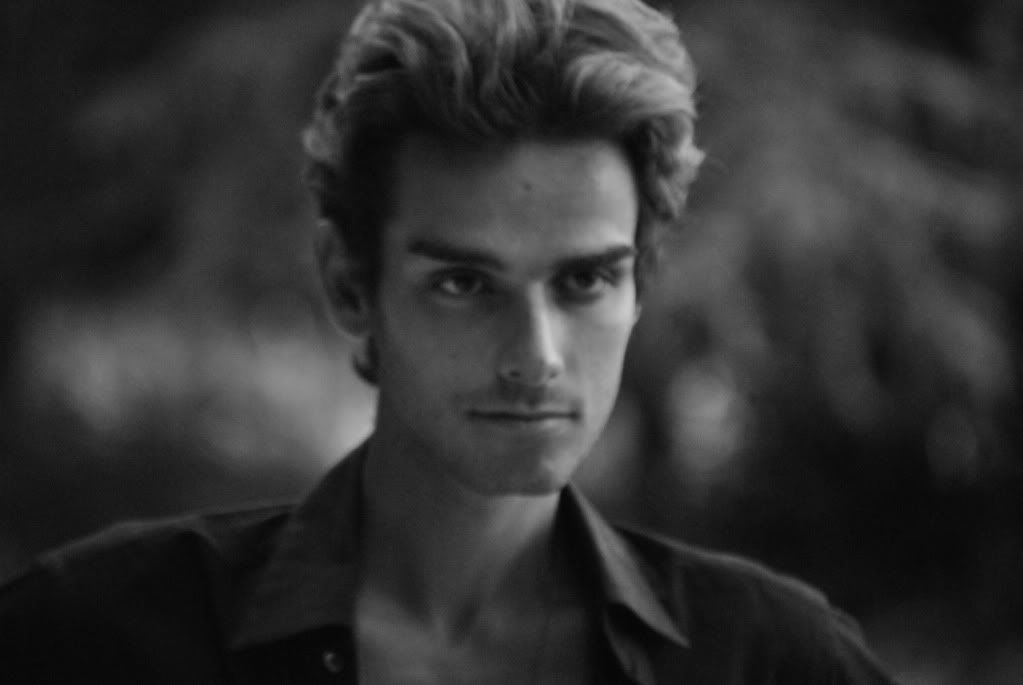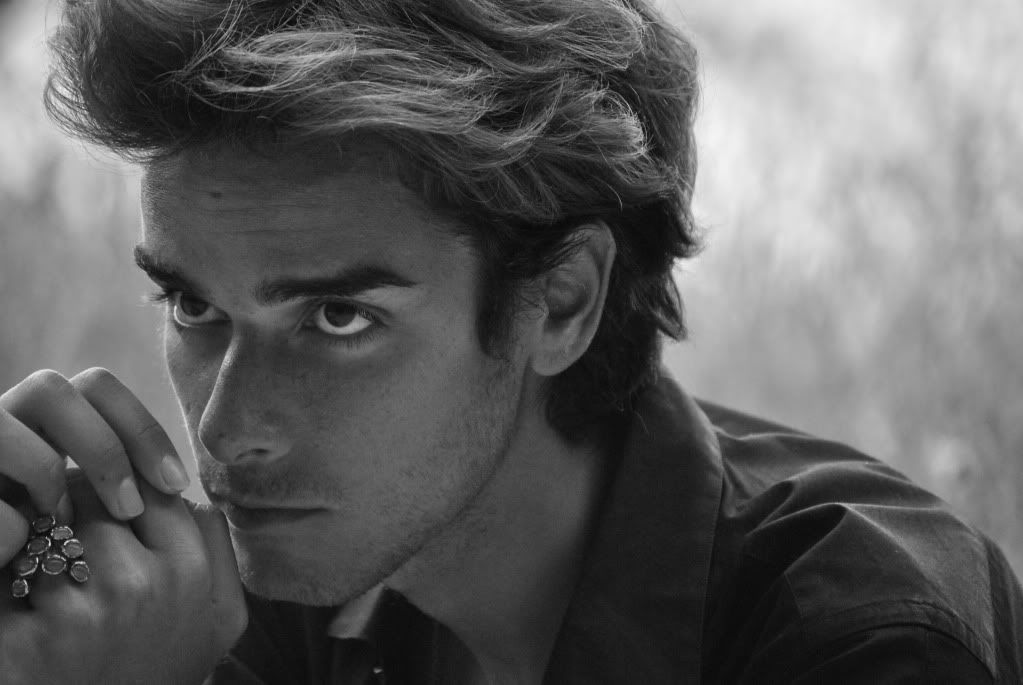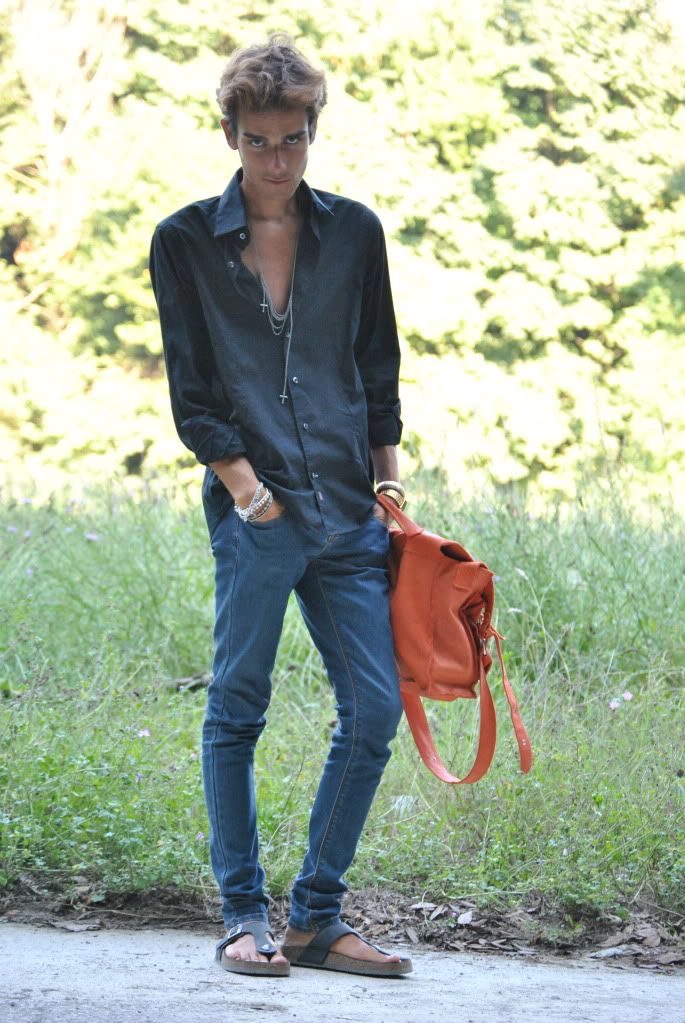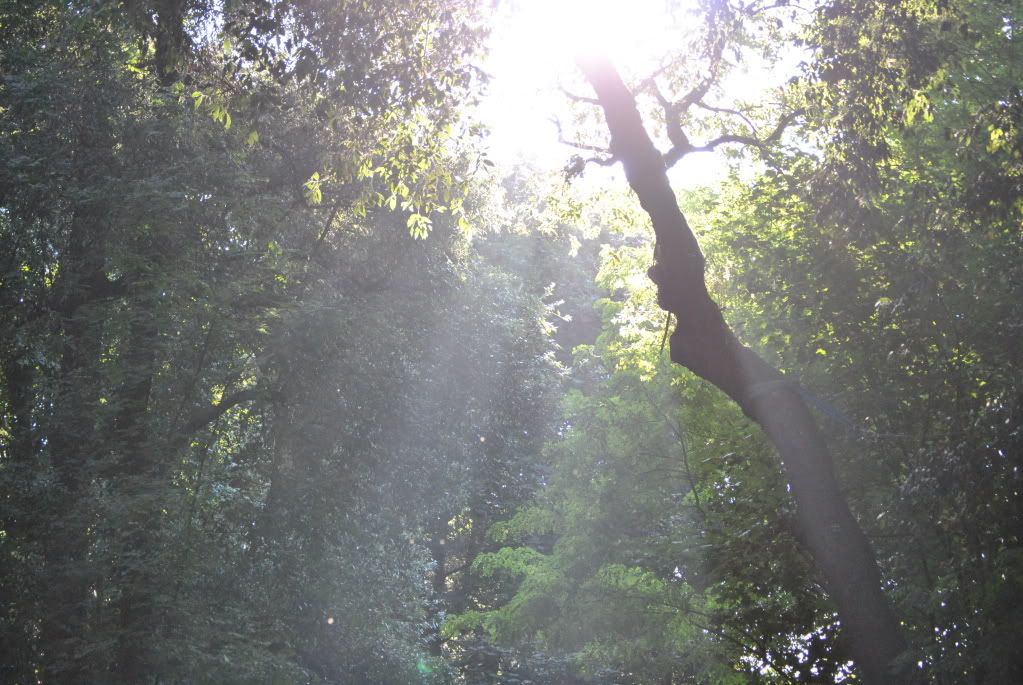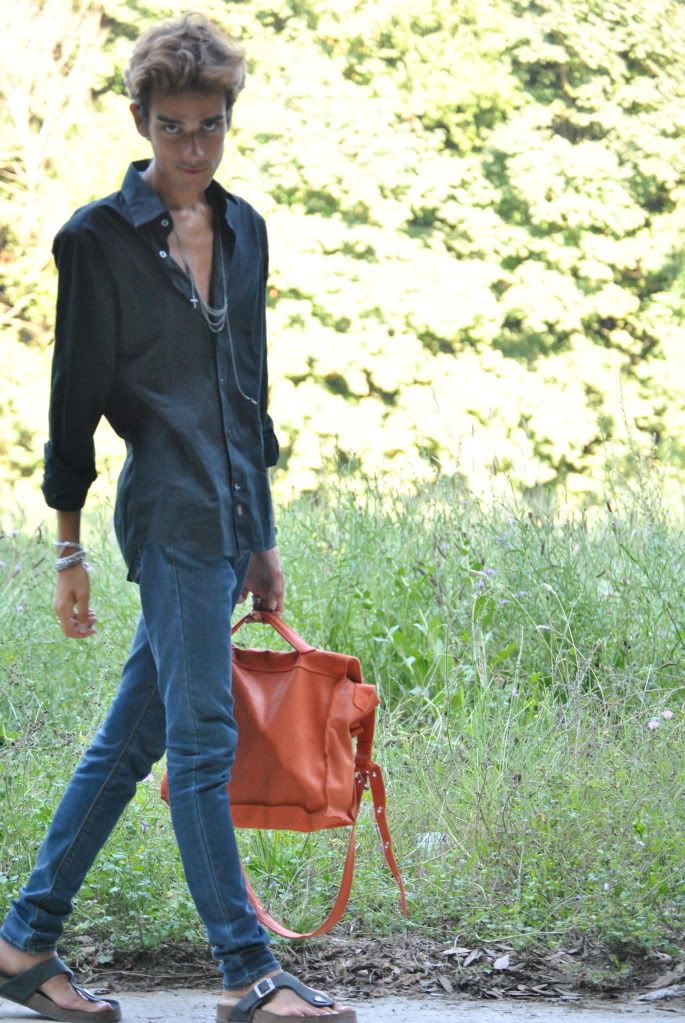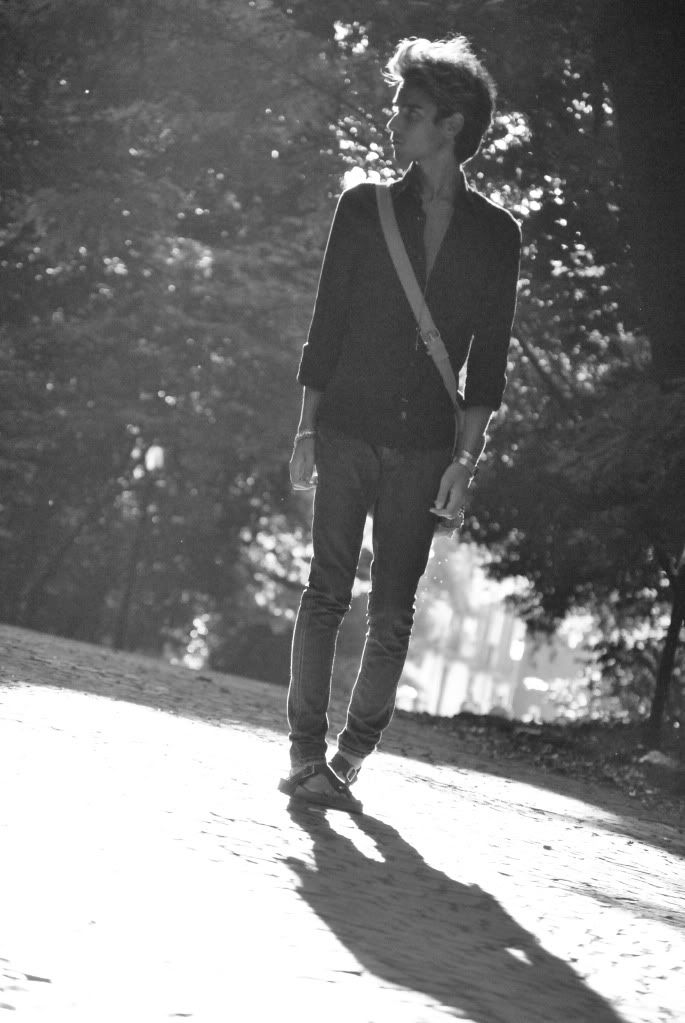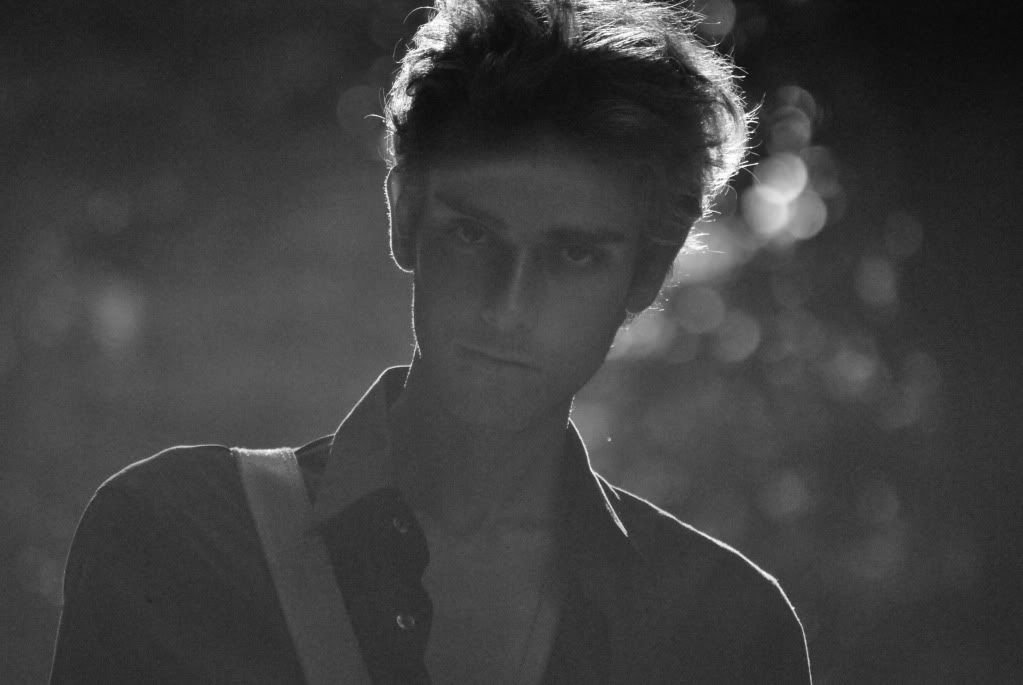 Guess Black Shirt/YSL Arty Ring/Asos Cross Necklace/Birkenstock Sandals/Flea Market Orange Bag/Vintage Gold Watch/Casio Gold Watch/Tiffany Bead Bracelet